Professional Representation - Luxury Listings & Purchases
Authenticity - availability - DISCRETION - PROVEN TRACK RECORD
Authenticity is the real luxury in today's digitized world.
Maybe we are the right fit. Perhaps we are not. Authenticity permeates all our business dealings and is the bedrock for our continued success as one of the premier luxury groups in Lakewood Ranch and Sarasota. We Are Available to chat using your preferred method of communication at times that are convenient for you. Discretion in all our dealings is of supreme importance.
Why would you work with a garden variety realtor when you can work with a true sales professional? We are committed to our craft and are ready to serve you.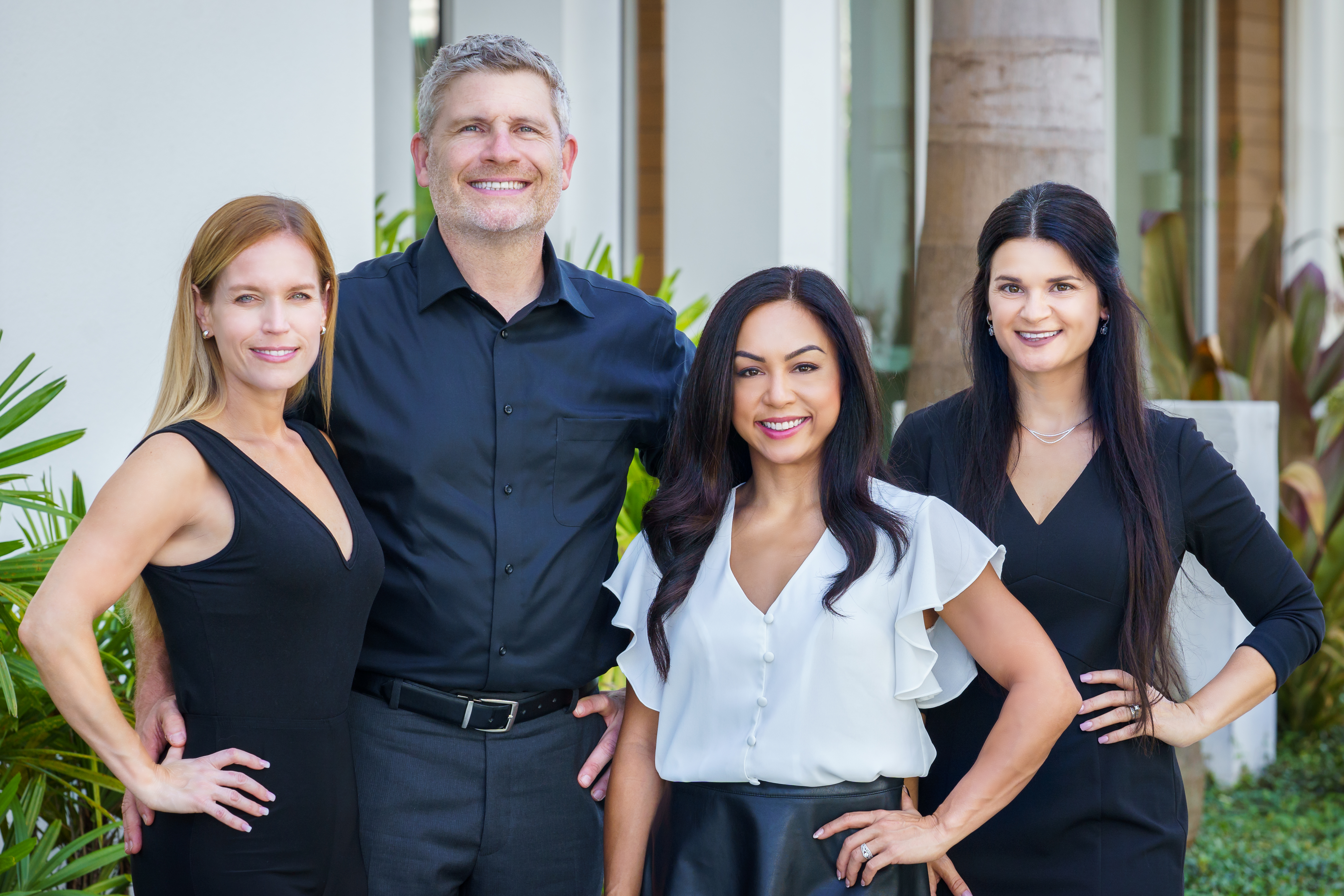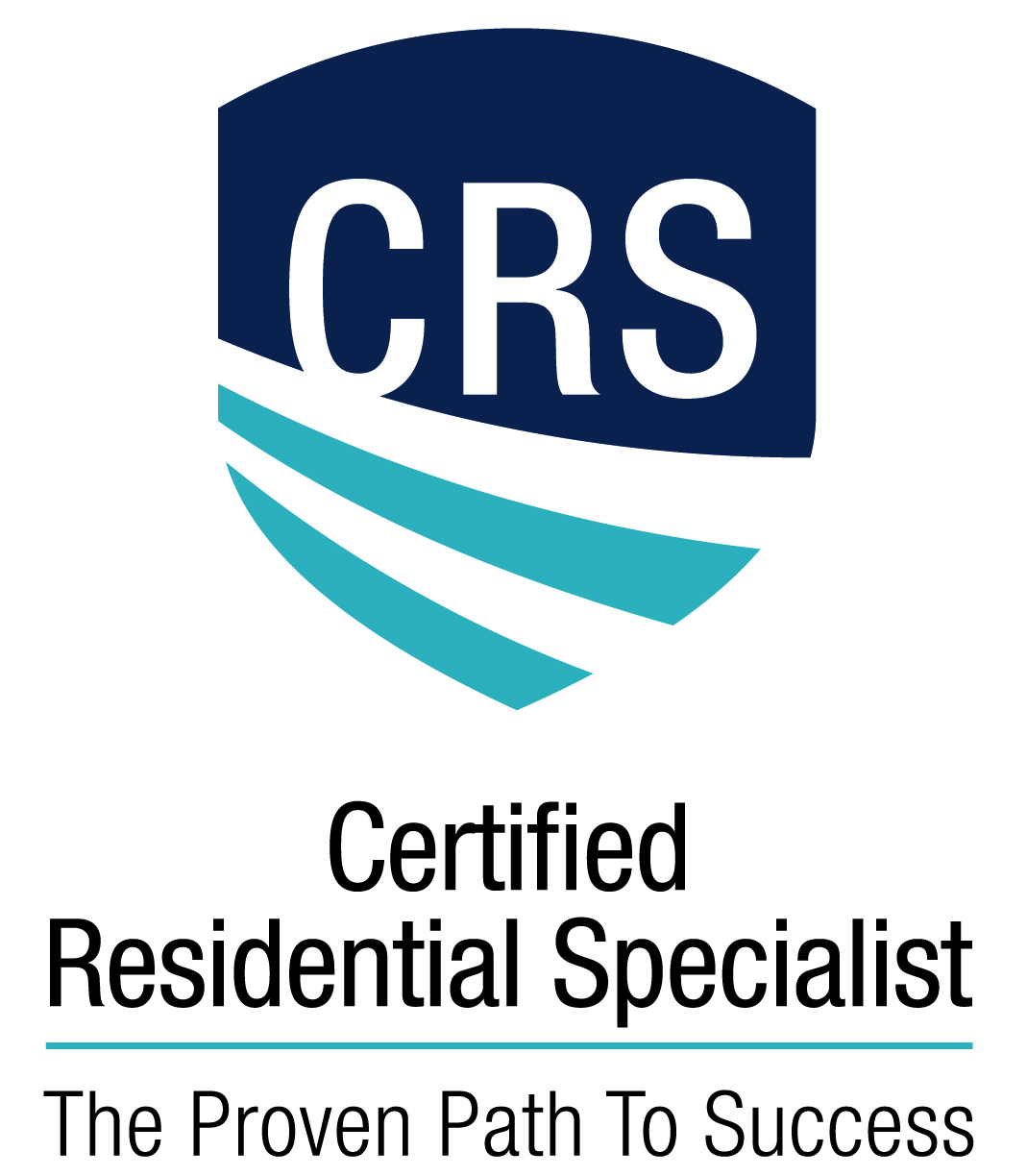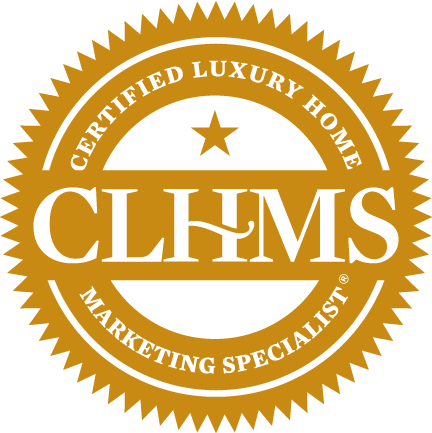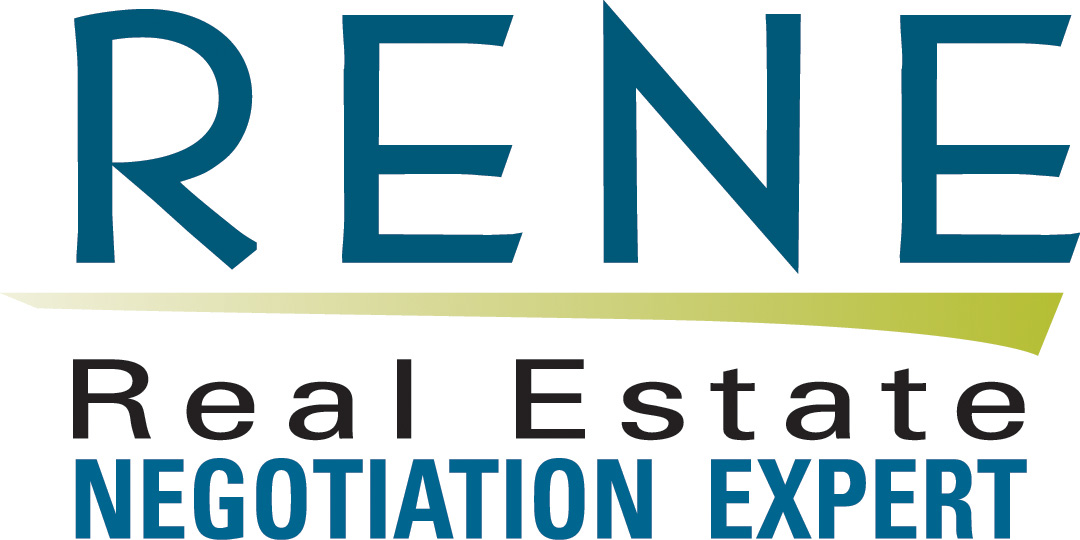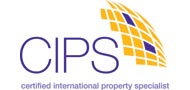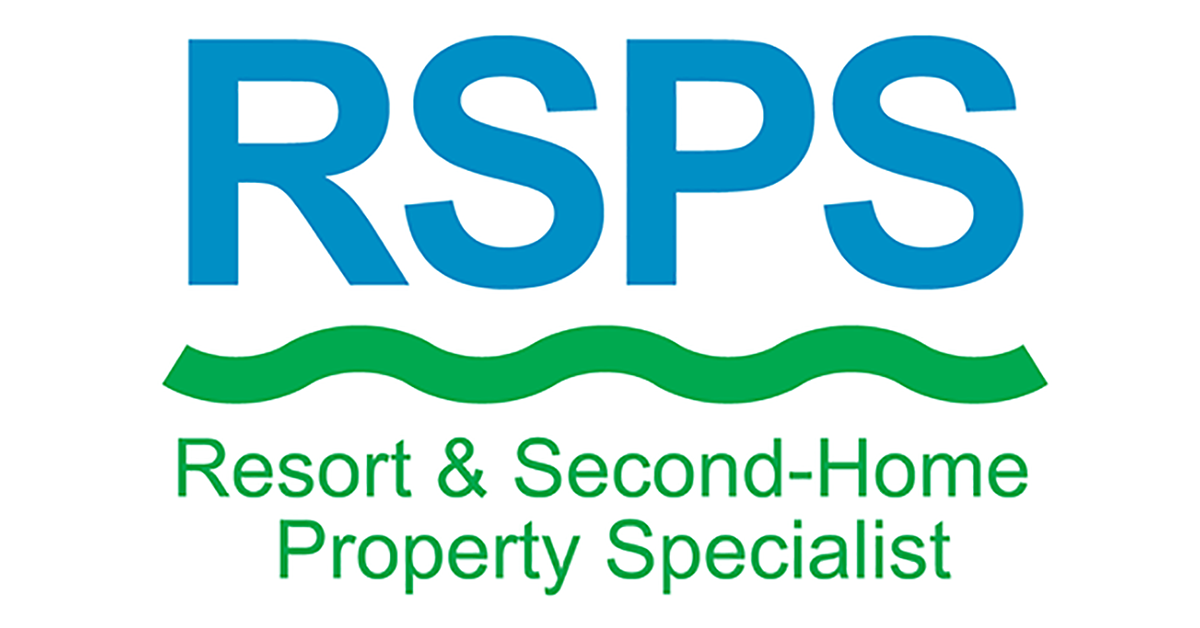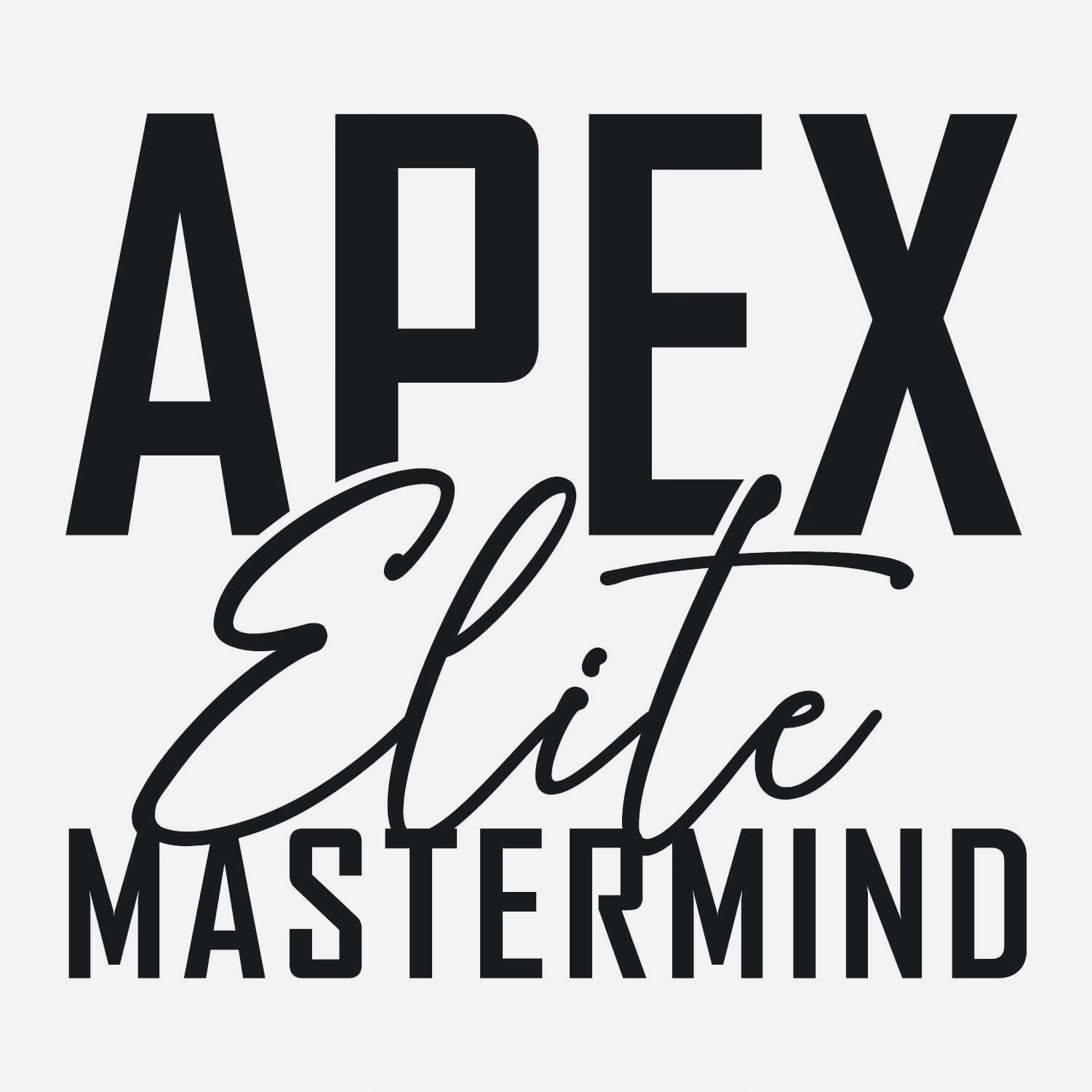 LOCAL MARKET EXPERTISE - SIMPLICITY - SUPERIOR SERVICE
Local market expertise is imperative, and we are well versed in the upper tier inventory and recent sales. We offer a wealth of information for you to evaluate so you can make an informed and reasoned decision. Rest assured, if the answers are not readily available we will discover them and relay our findings to you at our earliest opportunity. Things don't need to be complicated. Simplicty is the convergence of relevance, specificity, and accuracy. Our goal is to simplify the process of buying and selling luxury property so that you can do what matters most...moving your family forward. Superior Service is what we offer in all that we do.
Phone (General Information):
(941) 500.2177

Robert Casella, Realtor, JD, CRS, CLHMS, CIPS, RENE
robert@lwrhome.com
941-961-4037

Chi Horras, BLS, MRP, RSPS
Realtor & Lifestyle Relocation Specialist
chi@lwrhome.com
941-487-0168

Elena Stefanoski, BAS, RENE, RSPS, SFR
Realtor & Lifestyle Relocation Specialist
elena@lwrhome.com
815-341-6298

CASELLA GROUP
Luxury Lifestyle Specialists

Preferred SHORE
630 S. Orange Ave, Ste 102
Sarasota, FL 34236


"Over the years I have worked with numerous excellent real estate agents, but Robert stands out in so many ways – market knowledge, negotiating skills, engaging personality, enthusiasm and energy, customer service orientation, empathy. I recommend him wholeheartedly!"