Your Guide to Condos in Lakewood Ranch in 2021

Maintenance Free living in Lakewood Ranch is the way to go if you desire to spend less time maintaining a home and you want to spend more time living. Condos in Lakewood Ranch come in a variety of shapes and sizes, prices, monthly investment ranges, and locations. Please keep in mind that there is wealth of information for you to consider when making the best decision. We know these communities exceptionally well and can help you navigate, identify, pursue the right fit for you or you and your family.
If you are also looking for a resort style community, Lakewood Ranch offers a variety of condos for sale in communities like Lakewood National and Esplanade at Lakewood Ranch. The amenities are nothing short of spectacular, and include clubhouses, fitness, resort style pools, spas, tennis, pickleball, and more. Really, the principal aim of these condos for sale in Lakewood Ranch is LIFESTYLE. It is also worth noting River Strand Golf & Country Club. Although not in Lakewood Ranch proper, this outstanding community is moments away from Lakewood Ranch and is conveniently located near I-75 for quick access to everywhere.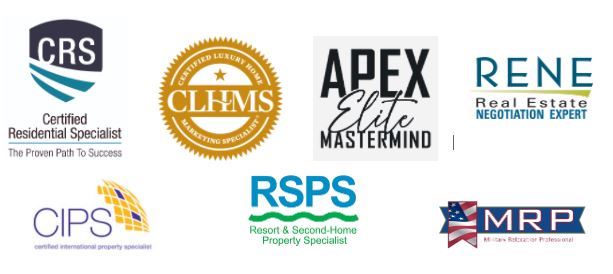 DON'T HIRE JUST ANY REALTOR.
Hire a true Professional Who will Serve Your Best Interests.
Call Us Today at 941.500.2177 for a Free Consultation.
Differently, if you are looking for a maintenance free condos with less amenities (and correspondingly, lesser fees), there are plenty of options to consider too. Boca Grove, Miramar, and Harmony (townhomes) are in the heart of Lakewood Ranch, and should be on your radar. There are also condos in Bradenton, just outside of Lakewood Ranch, that will impress. Tidewater is a terrific option if you want to have a newer condo with a full Manatee River View!
Other Links
Lakewood Ranch Realtors
Lakewood Ranch Homes
Lakewood Ranch Condos
November 29, 2023