BUNDLED GOLF IN AND NEAR LAKEWOOD RANCH
Bundled golf communities have become wildly popular in Lakewood Ranch because they offer a value that private and public golf courses cannot match. To be sure, there are some fabulous private and public golf courses in the area and one of those communities might be the best fit for you and your family. However, bundled golf course communities have rapidly become the affordable luxury option for prospective buyers seeking resort style amenities, an active social calendar, and golf. Interestingly, the value is so compelling in these communities that many prospective "non-golf" buyers decide to buy because they see a value beyond the golf course.
"The social calendars, in a sense, have become bigger than than the biggest attraction (golf). Clubhouses, tennis, fitness, spas, dining...so much to experience. In other words, these communities offer what people crave most: FUN. Isn't that the point?"
But back to those Lakewood Ranch golf courses...here are the three best options out there right now.
RIVER STRAND REAL ESTATE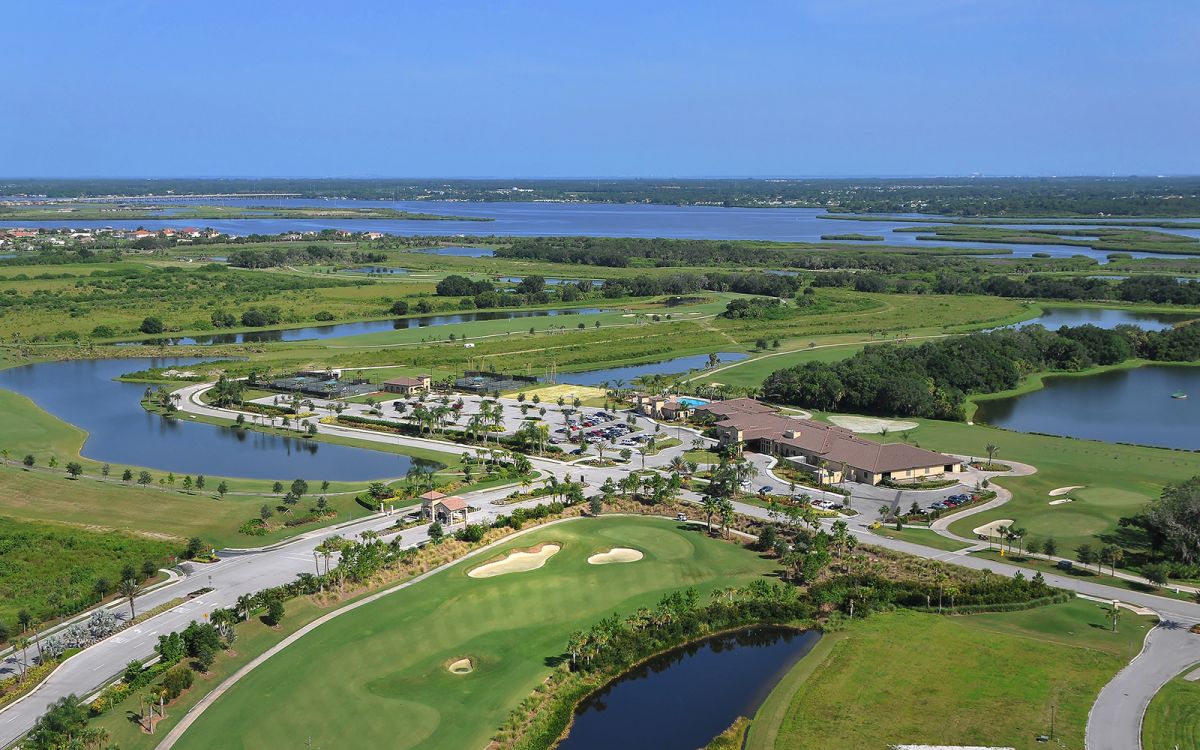 SEE LISTINGS in River Strand
Discover why River Strand Golf & Country Club has emerged as one of the top bundled golf course communities near Lakewood Ranch. The community boasts a 27 hole championship golf course, two clubhouses, and a vibrant social and activity laden calendar…and that is just for starters!.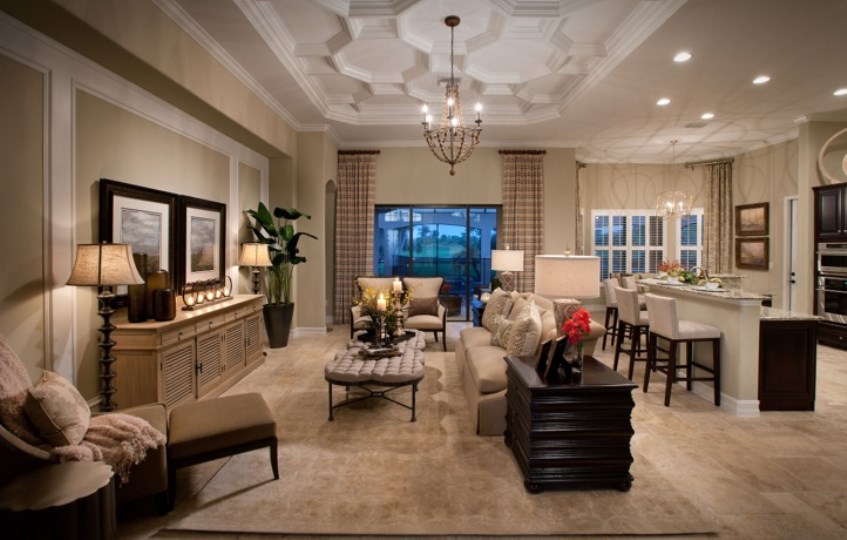 LAKEWOOD NATIONAL REAL ESTATE

SEE LISTINGS in Lakewood National
On February 11th 2019, 144 players will compete for a $550,000 purse at a tournament held at Lakewood National, an Arnold Palmer designed course with plenty of flair. Amenities are under construction and slated for a fall 2018 completion, with more to come.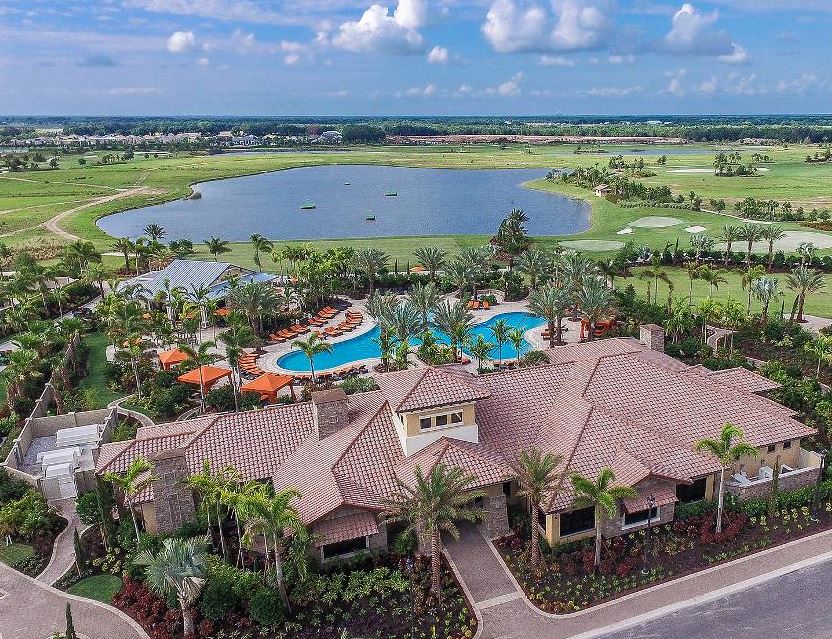 ESPLANADE GOLF & COUNTRY CLUB

SEE LISTINGS in Esplanade
Esplanade Golf & Country Club sits on 600 acres of pristine land just north of State Road 70 in the heart of the Lakewood Ranch area. The community offers 18 holes of championship golf with double loaded fairways, fabulous amenities, and a variety of semi-custom homes, villas, & condos.