Lakewood National Homes For Sale
There are two styles of homes for sale at Lakewood National: The Executive Home Series and the Estate Home Series. If you are actively looking for a lifestyle community with golf, tennis, and a variety of social activities, Lakewood National should be a priority visit for you and your family.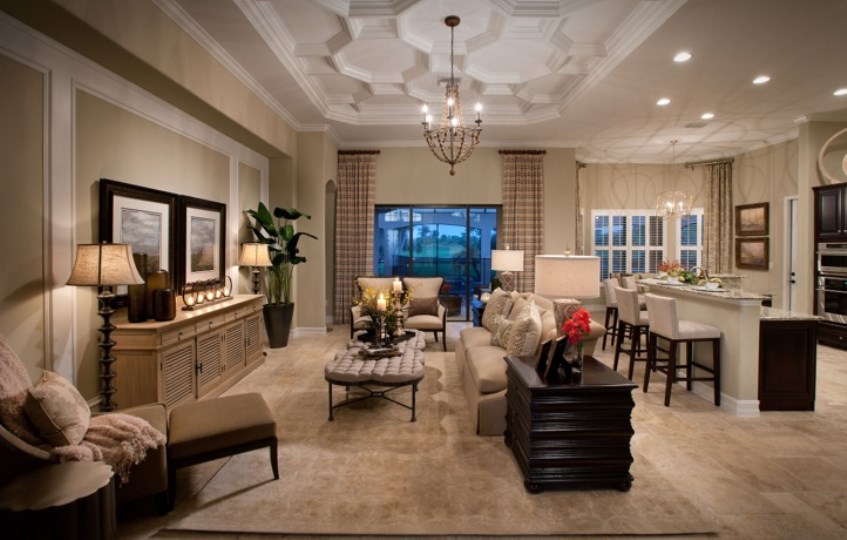 The Executive homes include 2 car garages and range from 1850 square feet to 2835 square feet, and the floorplans will include 2 to 4 bedrooms and 2 to 4 baths. Differently, the Estate homes range from 2394 square feet to 3800 square feet, include 3 car garages, and the floorplans will have 3 to 5 bedrooms and 2.5 to 4 baths. The homes for sale in Lakewood National will offer an assortment of views, including golf course, water, and preserves. A luxurious home, a fabulous view, and an Arnold Palmer signature golf course...a lifestyle of enjoyment.
Our team has sold hundreds of homes in bundled golf course communities like Lakewood National!
Executive Homes (1850 square feet to 2835 square feet)
Include 2 car garages
2 to 4 bedrooms
2 to 4 baths


Estate Homes (2394 square feet to 3800 square feet)
3 to 5 bedrooms
2.5 bath to 4 baths
Include 3 car garages