River Strand Coach Homes for Sale
LOOKING for a residence that feels like a single family home but has the maintenance free convenience of a condo? Look no further--the coach homes for sale in River Strand are easily the most popular choice for homeowners seeking such an arrangment. Even better, every coach home has a terriffic variety of golf course, water, and preserve views!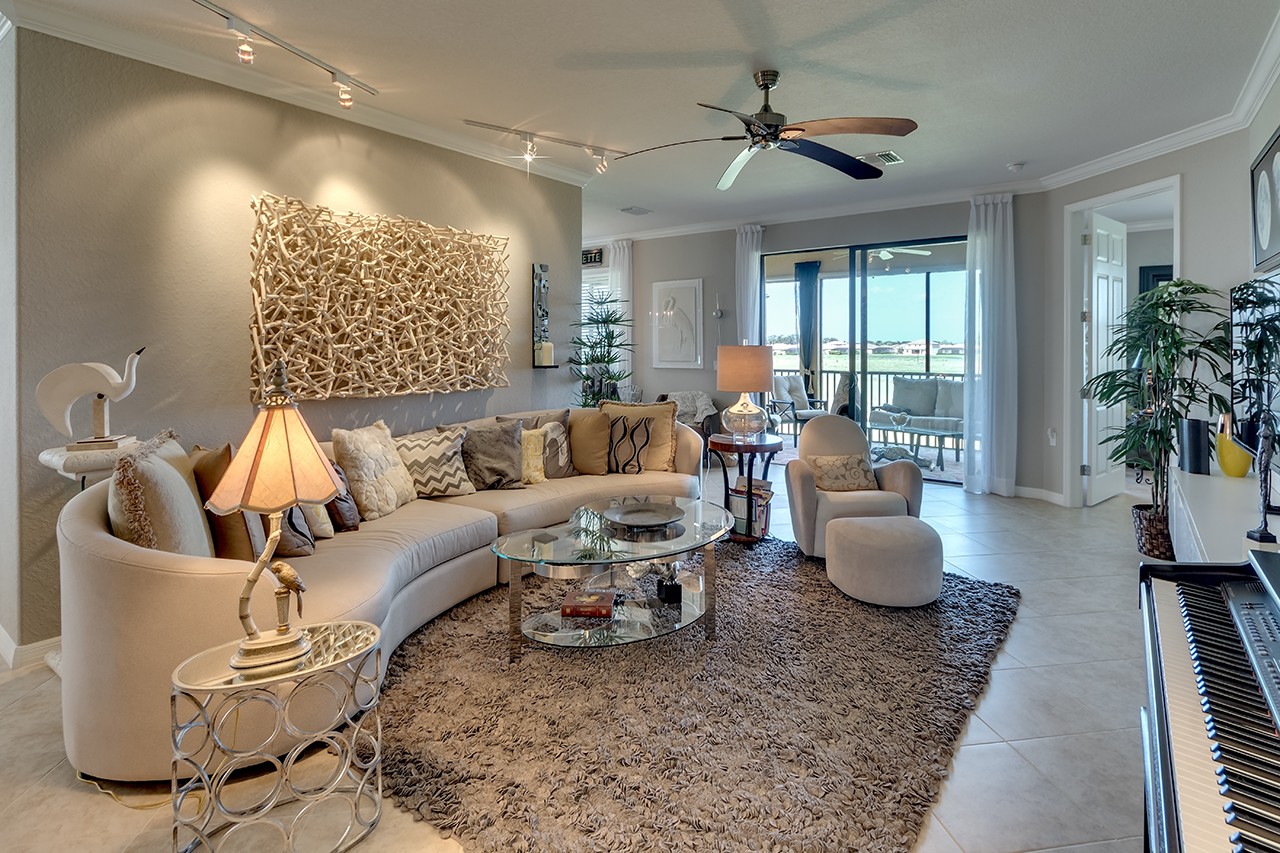 There are two coach homes for sale in River Strand:
Coach Homes (1883 Square Feet to 2108 Square Feet)
Hibiscus (3 bed, 2 bath, 2 car, massive lanai, downstairs)
Oleander (3 bed, 2 bath, 2 1/2 car, massive lanai, upstairs)
Both plans, the Hibiscus and the Oleander, boast large owner's retreats and great room concepts. However, what really sets coach homes apartare the massive lanais. The outside screened area feels substantial, comfortable, and cozy all at once. In many cases, the lanai space is bigger than many of the single family home lanais, with plenty of room for a large table and reclining sun chairs.
The Casella Group has sold HUNDREDS of homes in River Strand. Let us know how we can help!
River Strand Coach Homes
December 6, 2023

Casella Group - Your Lakewood Ranch and Sarasota Realtors