Boating Communities Near Lakewood Ranch
Lakewood Ranch is quickly becoming a top lifestyle destination for families in the Southwest United States. In fact, in 2017 Lakewood Ranch was the 3rd fastest growing community in the entire country. While folks are flocking to the area for the terrific beaches, great weather, and fabulous golf courses, Lakewood Ranch's proximity to a number of prime boating communities has played a significant role in this success.
Here are some of the area's best boating communities.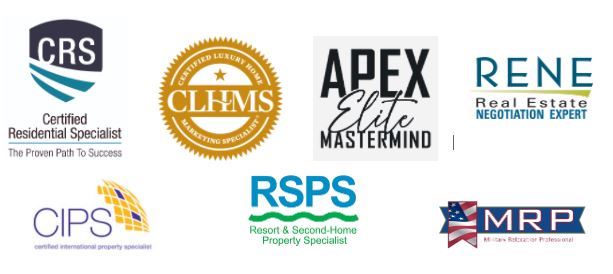 DON'T HIRE JUST ANY REALTOR.
Hire a true Professional Who will Serve Your Best Interests.
Call Us Today at 941.500.2177 for a Free Consultation.
Quick Links
Lakewood Ranch Homes For Sale
Lakewood Ranch Real Estate Agents