The River Strand Real Estate Market is HOT!
Posted by Robert Casella on Friday, October 6, 2017 at 9:22 AM
By Robert Casella / October 6, 2017
Comment
River Strand Real Estate - a hot market
It is a fascinating time to own real estate in River Strand. I know a thing or two about this community. I worked for the builder in River Strand for several years and I have sold hundreds of homes and condos for sale in River Strand.
But what makes this market so unique and why am I so fascinated by it right now?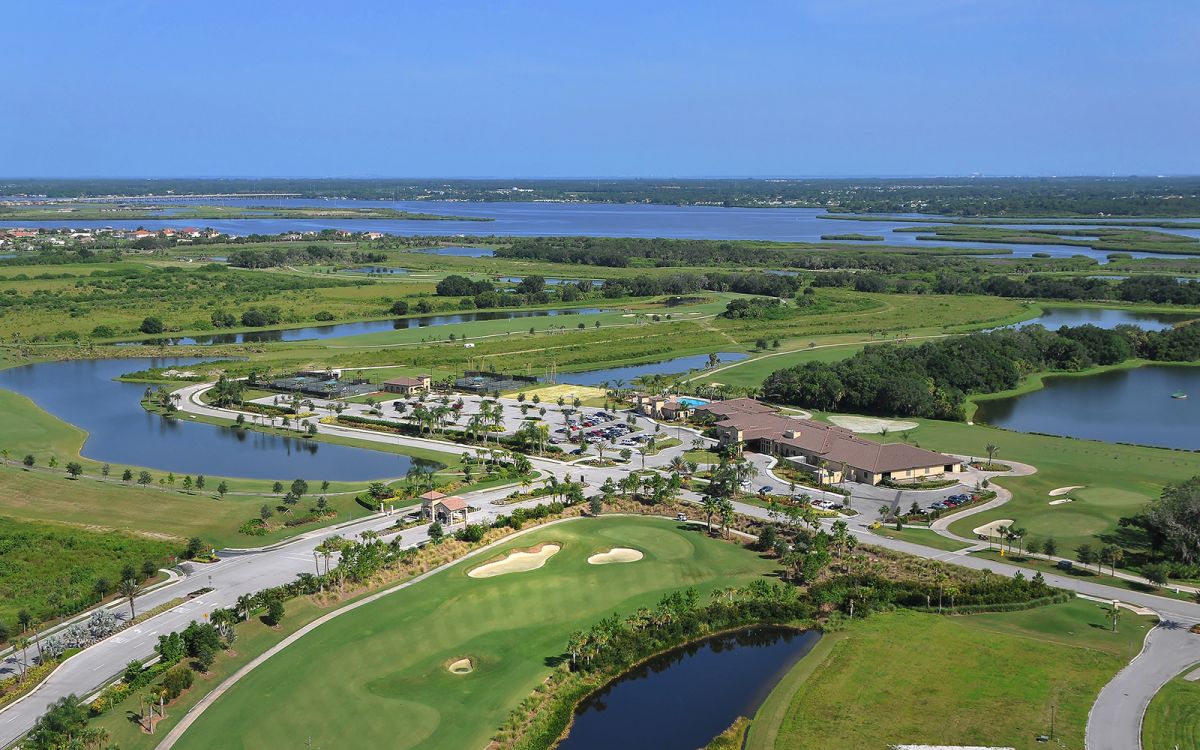 For the first time--and as I write this today--there are actually zero (0) terrace condos for sale in River Strand. That is an astonishing thought, especially since you have an upstart community like Lakewood National selling similar condos. Of course, Lakewood National is still in its infancy and the full suite of amenities have yet to arrive. I do expect a balance to return to the real estate universe as season approaches. That being said, it really is a testament to how extraordinary of a community River Strand really has been and continues to be in this market.
With a variety of condos and homes for sale in River Strand ranging from the mid 100's to the 700's, there are residences for a variety of resort style home-seekers. Perhaps the most amazing thing is that you can get a Manatee River view in River Strand for the high 100's! Think about that for a second. How many folks can say they have a view like that? Now, prices have risen in River Strand and inventory has shrunk. Of course, that begs the question--if prices are rising, why aren't more sellers putting their homes for sale in River Strand?
There are a couple of reasons. First and foremost, River Strand is simply a terrific value and people simply don't want to leave. Again--where are you going to find a view of the Manatee River for the high 100's? The homes for sale in River Strand are also a great value. This is not sales puffery--they really are. Yes, you do have to apply your own personal touches to the interiors of the home. Since Lennar was an all included builder, many of the pallettes in the interior are rather similar, even if they are nicer finishes. However, with a couple of enhancements, you can have a custom feel without a custom price. Sound attractive? I think so.
If you would like to know more about River Strand, just reach out to Robert at 941.961.4037. I am always around!
--Robert