The Reserve: Wines, Coffees, Kombuchas & More in Sarasota
Posted by Robert Casella on Tuesday, August 14, 2018 at 4:50 PM
By Robert Casella / August 14, 2018
Comment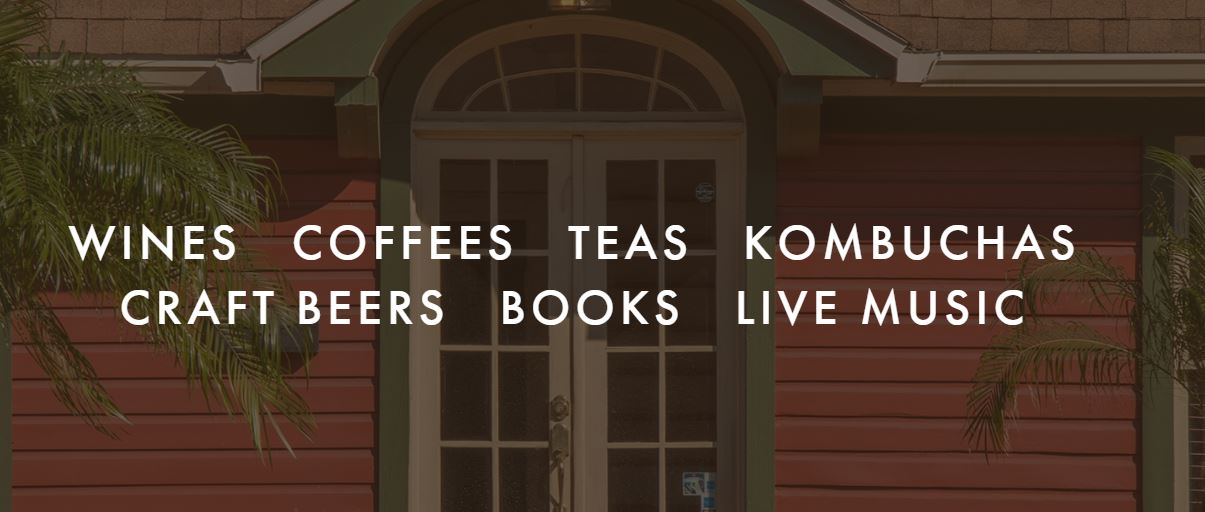 A cup of coffee with the right ambience can sometimes make all of the difference.
Take Stock in Children, an organization I participate in as a volunteer mentor for students, kicked off the new school year at The Reserve. The Reserve is a local business serving up wines, coffees, teas, kombuchas, craft beers, books, & live music. Of course, since it was 930 in the morning, I thought a cup of coffee, and not a glass of wine, was the right call.
According to The Reserve website, these historically significant buildings were part of Charles Ringling's estate before his mansion was erected. Once the mansion was erected, the buildings were moved to their current location at 1322 N. Tamiami Trail, near downtown Sarasota. While on the Trail, the buildings served many roles, including a boarding house/hotel, a circus performance venue, and even a bordello. Today, The Reserve serves as a refreshing reminder of Sarasota's rich history, especially in light of the exciting new development of the North Trail and the phenomenal growth of Lakewood Ranch (now the #2 selling master planned community in the entire country).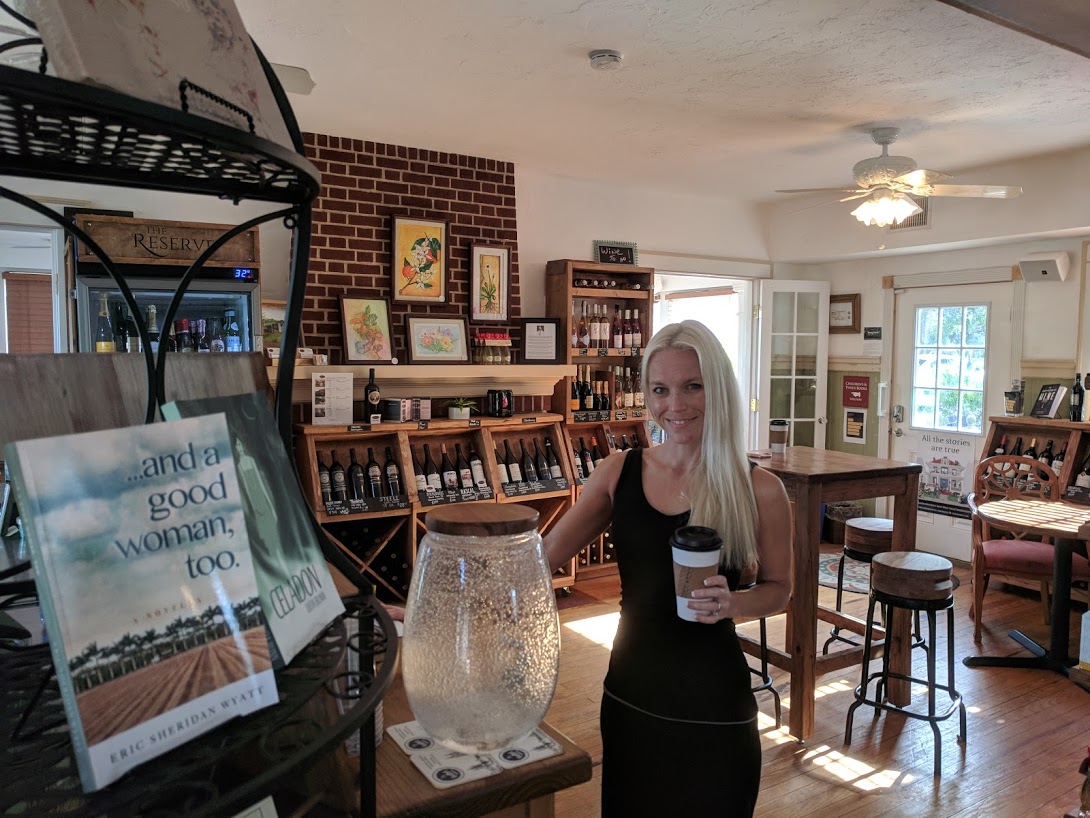 Since I love history, walking through these buildings was pretty exciting. My parents live in the Bryson/Crane House in the Museum District, another home with indelible ties to the Ringling family. As I sauntered through the premises with my cup of savory coffee, I immediately took note of the finer details and especially the original wood flooring. There are even a couple of historical photos, which added to the allure of the moment.
Of course, The Reserve is more than just a walk down memory lane. The varied menu, which includes an assortment of beverages and lite bites, will keep you coming back for more. When I told my wife that they had Kombucha on tap...well, it was a "you had me at hello" moment. The owners have also done a tremendous job in crafting an ambiance suited for artistic endeavors, including live music from local performing artists. There is even a popular Open Mic night on Friday nights.
The buildings also serve as a bed and breakfast too. The coffee barista kindly offered to give me a personal tour for which I happily accepted. All I could do is imagine the history that must have unfolded in this home over the years...and what a terrific location! Just moments away from downtown Sarasota and Lido Key.
So, do yourself a favor and check out The Reserve. It may just become "your gathering place" for friends and family too!