My Move to Bridgewater in Lakewood Ranch
Posted by Carol Marra on Monday, October 10, 2016 at 7:11 PM
By Carol Marra / October 10, 2016
Comment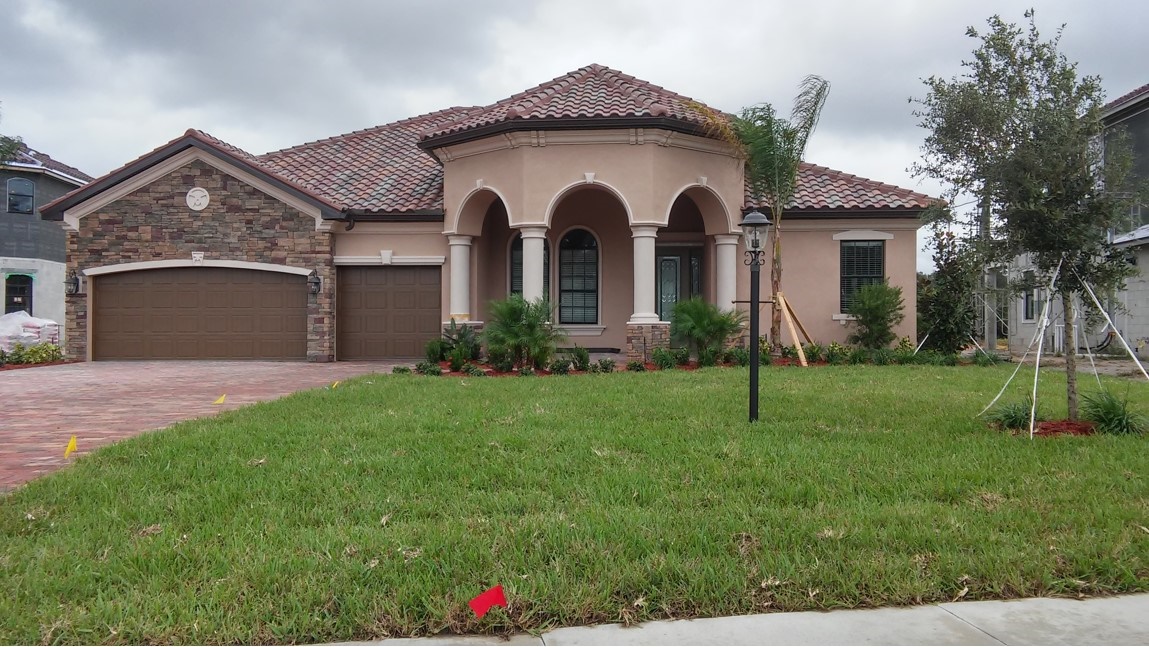 Being a realtor for more than 12 years gave me an inside view of what is involved in moving to a new home – I thought. Staging the home, preparing for showings, and all the details that follow should be a breeze. But truly this process became more real and personal when I moved myself! The first step in the process was to sell my current home. I counsel my clients how to stage their homes and how to handle showings all day long. But now it's my turn to handle these details. Here are just a few things I encountered:
I cleaned my desk in my office so well, I couldn't find some of my files.
I made my husband crazy by telling him he could no longer eat anything that smells ie. garlic bagels or fishy tuna.
I hid my jewelry so well I could not find it.
I made my husband check everything in the home to make sure it all works – again I drove him nuts.
I told my dear photographer (who I have used for years) that if my home did not sell it was all on him.
I generally was a little bit crazy – my business partners did not complain, they just stayed away from me.
And the end of this story is my home SOLD in 2 days. We closed in a month, our furniture is in storage, and now we are homeless. Mom can we stay with you for awhile? Stay tuned for the next chapter in this story – Moving to Bridgewater in Lakewood Ranch!
---