Lakewood National Real Estate - River Strand 'Two'
Posted by Robert Casella on Friday, September 2, 2016 at 11:12 AM
By Robert Casella / September 2, 2016
Comment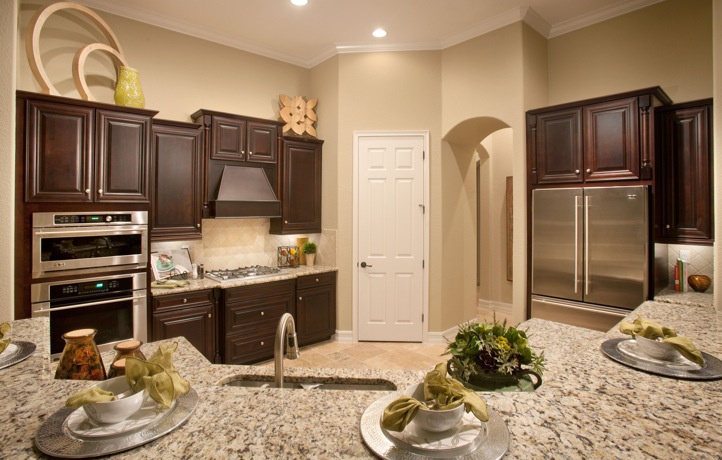 So, some of you may have heard of River Strand Golf & Country Club.
I am a HUGE fan of that community, and I think it will continue to thrive. The location is superb--located just minutes away from I-75, you can hop up to Tampa, Sarasota, or Bradenton's best beaches within a relatively short period of time. The value propostion is, and will continue to be, fantastic. But this blog is not about River Strand. It is about Lakewood National real estate - or, as I like to put it, River Strand "Two."

Homes for sale in Lakewood National will enjoy the same bundled concept enjoyed in River Strand - a full golf and country club membership comes with every purchase. As a former Lennar new home sales representative, I can tell you that the value proposition for this community will be outstanding. Now, the price points will understandably be a little higher than River Strand, but future homeowners will also benefit from a Lakewood Ranch address. With the burgeoning infrastructure in the area, Lakewood National real estate is ahead of the curve. Right now pre-construction prices are about as good as we will see before the amenities start to take shape--so, for early adopters, this is a good time to buy. Our team has sold several new condos for sale in Lakewood Ranch National already, which leads me to my next point.

As a realtor, I am occassionaly asked if you should have a realtor represent you in your purchase of a new home or condo for sale in Lakewood National. The answer is, without question or hesitation, yes. Why? So many customers are under the misguided impression that the new home sales representative represents their interest in the transaction. As a former new home sales representative, our responisibility--our duty to the shareholders--was to maximize profit. Ever hear of the phrase: "An attorney who represents himself is a FOOL?" Well, this same platitude holds true when purchasing a new home. Protect yourself with a qualified realtor who has hundreds of new home sales under his belt. I zealously represent your interests during the process, and also monitor the new construction process.

I am incredibly excited to work with buyers seeking homes for sale in Lakewood National. Depending on what they are looking for in a community, River Strand might also be a great fit too. In other words, buyers will have some great options. As always, it will come down to value--and noone knows Lennar or bundled golf course communities quite like we do! For more questions, call Robert Casella today--let me navigate you through this process! 941.961.4037.