Lakewood Ranch: Blaze Pizza Is Worth A Visit
Posted by Robert Casella on Thursday, July 26, 2018 at 3:40 PM
By Robert Casella / July 26, 2018
Comment
If you have never been to Blaze Pizza in Lakewood Ranch, it is worth checking out. Ok--so for pizza purists, this might not be the first place you would consider enjoying a true Italian classic. However, in the age of customization--an age where you can literally customize anything--pizza has been re-packaged for today's consumer.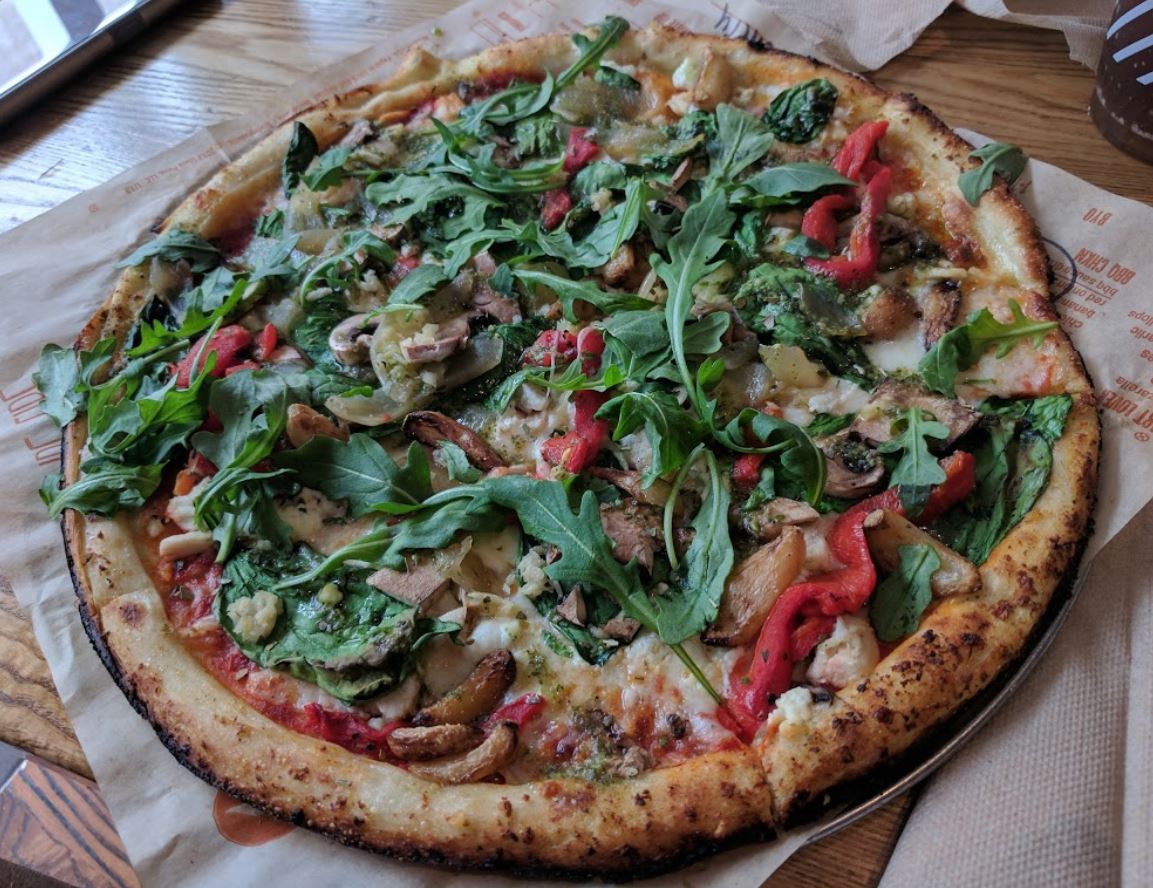 It's all about choice, and that seems to be the dominant theme in Lakewood Ranch as new businesses continually enter marketplaces that have traditionally been thought to be overcrowded...like pizza! In fact, the California Kitchen literally opened up right next door to Blaze Pizza. So, competition is certainly reigning supreme and the winner is the consumer. But back to what matters most--is Blaze Pizza worth the trip?
The short answer is YES. I have been there enough times to say that the "Build Your Own" Pizza is quite an enjoyable experience. I am not a tremendously large meat eater (as I have gotten to the ripe old age of 43 I actually enjoy veggies quite a bit more)--so I end up piling my pizza high with spinach, basil, Kalamata olives, artichokes, garlic, roasted red peppers, green peppers, red onions, mushrooms, broccoli...and I am sure I am missing several things that I simply cannot visualize at the moment.
The point is--can you imagine being able to build a custom pizza like this on a thin crust for $9.04?
And that is the price with tax!
I mean, how awesome is that?
They even have a choice of different sauces and cheeses too. I typically go with wet mozzarella (although the low moisture is probably better because it is not as watery but I simply cannot resist the "option" of having it), Parmesan, and goat cheese. When it comes out of the oven--piping hot after about 6 minutes or so--I top it with red pepper and sea salt for a little kick.
Now, its still a "pizza", but at least I can pretend that I am eating a little more healthy with the veggies. Quick, convenient, and tasty too. Give it a shot the next time you are in Lakewood Ranch.
Blaze Pizza
215 N Cattlemen Rd, Sarasota, FL 34243
941-213-2178