Lakewood National Real Estate: Coach Homes Map
Posted by Robert Casella on Thursday, October 6, 2016 at 4:18 PM
By Robert Casella / October 6, 2016
Comment
Coach Homes for Sale in Lakewood National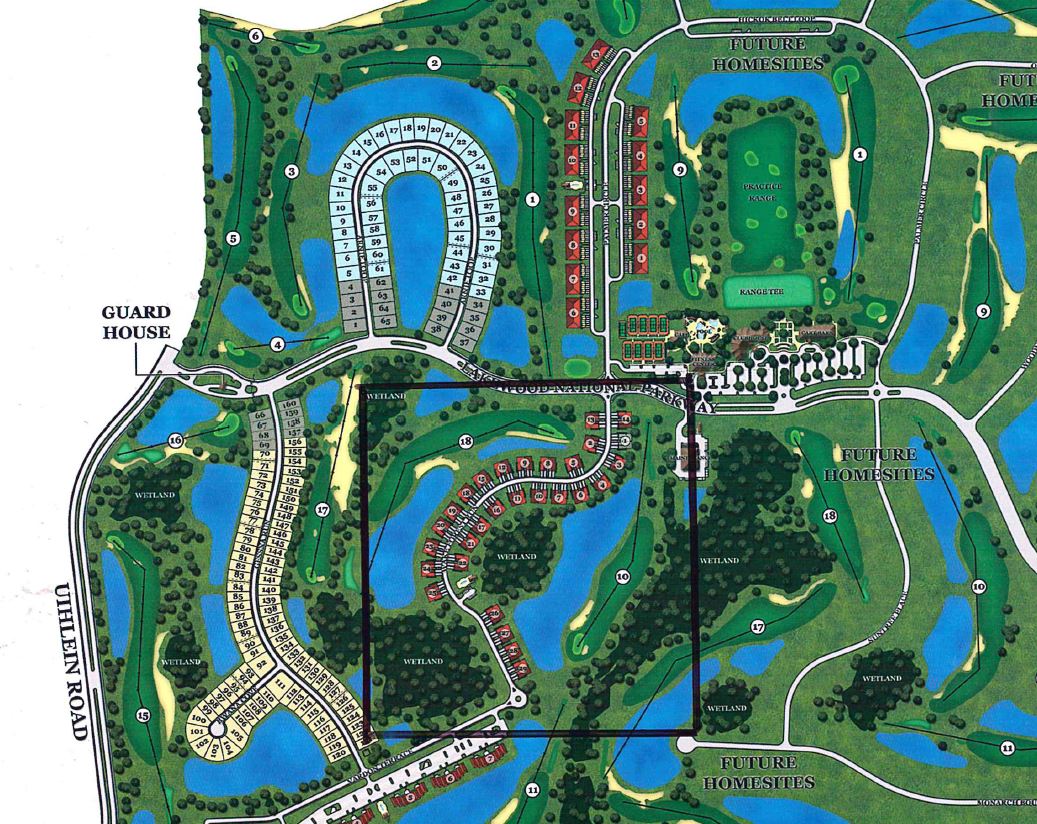 A coach home is simply a condo that feels like a home, but with the maitenance free benefits of a condo. Simple, right? For those homeowners that are not quite ready to completely downsize, the coach homes for sale in Lakewood National are pretty roomy. The Florence, the downstairs residence, clocks in at about 1741 square feet. The upstairs residence, the Verona, is actually over 2100 square feet in size.

Both of these floorplans were designed with a great room concept in mind, so they feel open, light, and bright. The downstairs unit comes with a full 2 car garage and the upstairs unit actually comes with a 2 1/2 car garage--a big plus if you plan on having a golf cart in Lakewood National. We will spend some more time on these beautiful coach homes in another blog, but for now, let's take a look at where they are being built.
I love the fact that the coach homes are being built on a winding road. I call this "curve appeal"--nature does not normally operate in straight lines, so when you add some winding roads the residences feel like they have been woven into the fabric of the community. I like that. I like it a lot. Most of the exposures will be blended also--there are variants of north, south, east, and west. All of the coach homes for sale in Lakewood Ranch have golf course, water, preserve, or a combination view. Either way, most of the views will be highly desirable and your choice of view will be a matter of degree only. At this rate, I can't wait to see what they have in store for the next phase!
Trust the experts. Each member of the Destination Realty Group is a Certified Luxury Home Specialist. We have sold hundreds of bundled golf concept homes in the area, both new and resale. Not only do we have experience working for the builder--an invaluable advantage for the customers we represent--but we also know every square inch of every home offered in Lakewood National. If you are considering a home for sale in this fabulous new community, contact us first. We have some undeniably valuable insight that will give you peace of mind and might just save you thousands of dollars in the process.