Heritage Harbour Market Place: Costco & More...What an Awesome Location!
Posted by Robert Casella on Monday, September 2, 2019 at 7:50 AM
By Robert Casella / September 2, 2019
Comment
Heritage Harbour Market Place: Costco & more...What an Awesome Location!
Early in my real estate career I worked for an National Builder (Lennar) in Heritage Harbour. It was then, many moons ago, that plans were revealed for a market place on the other side of Beacon Lake. We had some preliminary drawings and renderings but at the time it was merely a vision for the future of development in the area. Well, the future is now.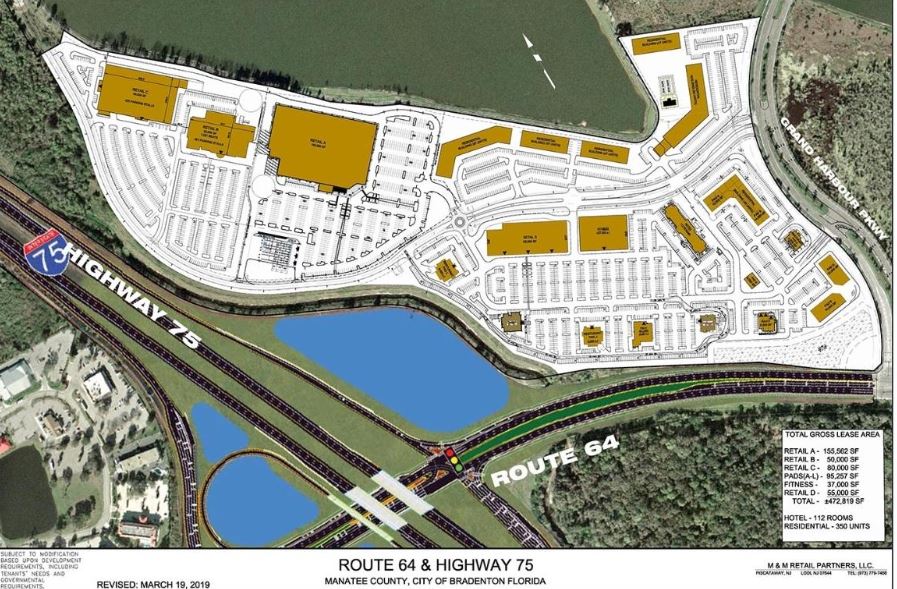 Costco recently opened its doors to a resounding success. Of course, whenever you have such a prominent anchor store come into the immediate vicinity, other stores, restaurants and shops are sure to follow. Presently, the site plan calls for Chipolte, Miller's Ale House, Longhorn Steakhouse, Sports Clips, Panera Bread, Blaze Pizza, Cheddars Scratch Kitchen...and that is just for starters. How many of these business establishments eventually make it to a brick and mortar status is unclear, but it is entirely plausible all of them decide to set up shop and call the Heritage Harbour Marketplace home.
WILL HERITAGE HARBOUR MARKET PLACE IMPACT HOME SALES?
Residents of Heritage Harbour, which include River Strand, Stoneybrook, and Lighthouse Cove, were generally high on the establishment of this commercial development, with some reservations noted for the traffic it would certainly produce over time. However, many of those concerns have dissipated, and they should. Living in such close proximity to such a variety of stores and restaurants makes for exceptional convenience. Yes, there will be more traffic--but for basic shopping needs, your commute will likely be drastically reduced too. In my mind, the benefits far outweigh the cons and residents should be excited.
My sense is that the appeal of Heritage Harbour, especially for resales, will only increase over time because of the perceived convenience of this commercial plaza, along with accessibility to I-75, so close at hand. Homes for sale in River Strand, many of which have terrific water, golf, or river views, will become highly prized over time. Great views, great location, and close to everything...what more can you ask?