Good Eats Near Lakewood National: Part II of Series
Posted by Robert Casella on Sunday, November 5, 2017 at 7:41 AM
By Robert Casella / November 5, 2017
Comment
Good Eats for Lakewood National! Part 2: Sarasota
There's nothing like a meal that just hits the spot. In this series, I'm going to breakdown the best places to eat in the areas surrounding Lakewood National. Homes and condos for sale in Lakewood National give us the chance to have a central location in one of the most up and coming areas in the country. A big part of this rise to the top is thanks to Sarasota.
Sarasota has always been a cultural hub in south Florida, but one thing that often goes unnoticed is the plethora of dining options that are available to those in the area. In my quest to find the best, I found some great restaurants to please any palette. After eating my way through the town, I decided to focus on Brick's Smoked Meats, Antoine's Restaurant, and Andrea's Restaurant. These are my favorite restaurants in the area for good reason. Each of them offers their own unique specialty that truly sets them apart from other establishments in the area.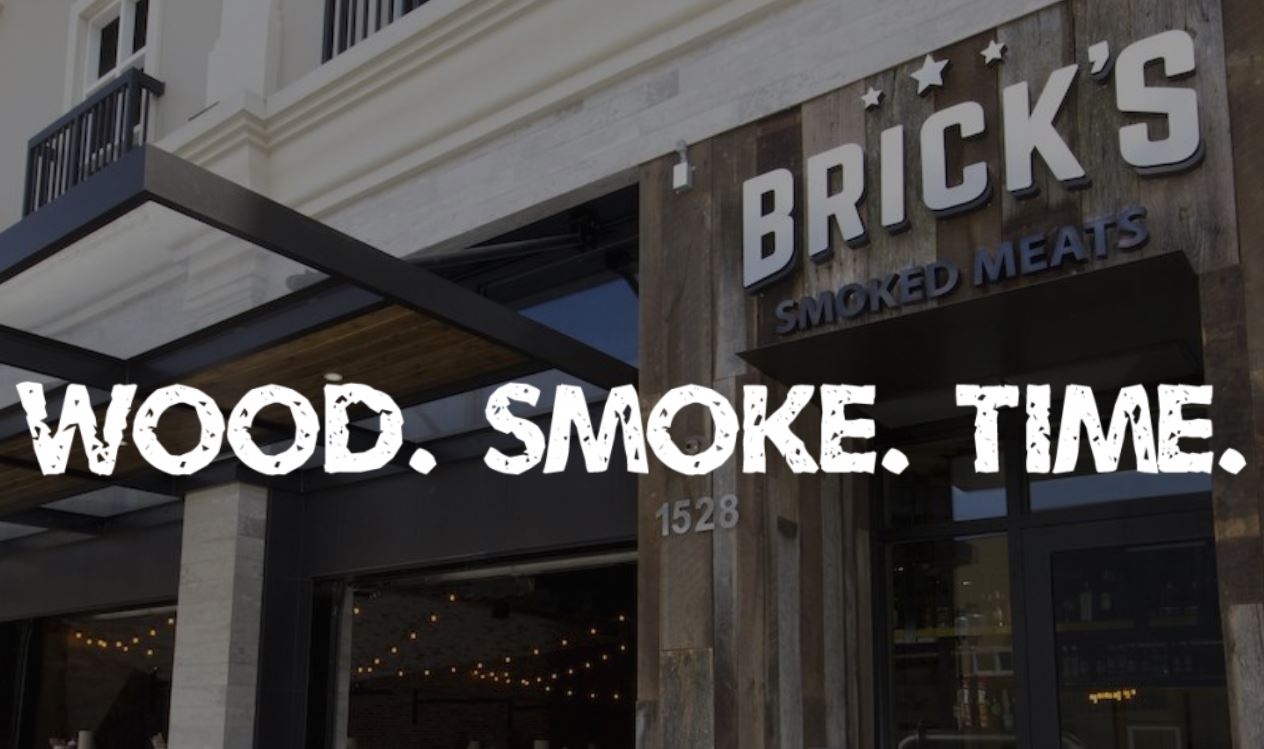 Everyone loves barbeque and Brick's Smoked Meats does barbeque right. This casual spot in downtown Sarasota serves up some of the best barbeque in the state. Being one of my go to spots, I've had almost everything on the menu. Their signature items include the poblano brisket melt and their state street corn. The thing that really struck me about this restaurant was the depth of flavor in every bite.
The state street corn alone is made with crema, chipotle, lime, jalepeno, and scallions. These smoky flavors are not the only thing to enjoy at Brick's. They also have a large selection of craft beers and cocktails. At Brick's you'll always get a warm reception and great food. This is one of the best places to stop for lunch in the city.
The next eatery is another one of my personal favorites: Andrea's Restaurant. The thing that makes this hole in the wall Italian restaurant so special is the care and love put into each piece of food on the plate. The intimate ambience only enhances the experience! Chef Andrea Bozzolo hails from the small town of Pallanza in Piedmont, Italy. When he moved to Sarasota in 2003, he brought the flavors of Italy with him. He serves fresh homemade breads and pastas that only enhance the brilliant flavors that he pairs them with. Whether you're in the mood for classic Lasagna or pappardelle with wild mushrooms and braised beef, Andrea's is the place to go for authentic Italian cuisine.
The last of the restaurants that I visited was Antoine's. I had often heard of this restaurant, but never had the chance to go. Now, all I can do is kick myself for not going sooner. This restaurant is not only the top rated restaurant for Sarasota on TripAdvisor, it boasts a perfect 5 star rating with over 500 reviews. This small seafood restaurant is home to some of the best food I have ever eaten, period. They specialize in mussels and serve them ten different ways! Needless to say, I knew what I wanted to order. Even then, there were so many choices that it was near impossible to choose. Traditonal Marinara mussels. Creamy garlic mussels! It was a hard decision...but eventually, I landed on the asparagus mussels with fresh basil tomato, chardonnay, and truffle oil. I could not have been happier. The dish was light, well balanced, and let the flavor of the mussels shine through above all. Antoine's is the perfect place for a date night or a night out with friends.
Sarasota has some of the best dining options in the state and there are more restaurants opening every day. It was extremely difficult to choose only a few of these restaurants, but these are some of the best. The proximity to these wonderful restaurants is one of the best things about condos and homes for sale in Lakewood National. Lakewood National real estate presents the opportunity to live in a central location with nothing but options, and Sarasota is just one of many places where we can find delicious food around every corner.