Downtown Bradenton Dining - Oak and Stone
Posted by Chi Horras on Friday, December 3, 2021 at 10:00 AM
By Chi Horras / December 3, 2021
Comment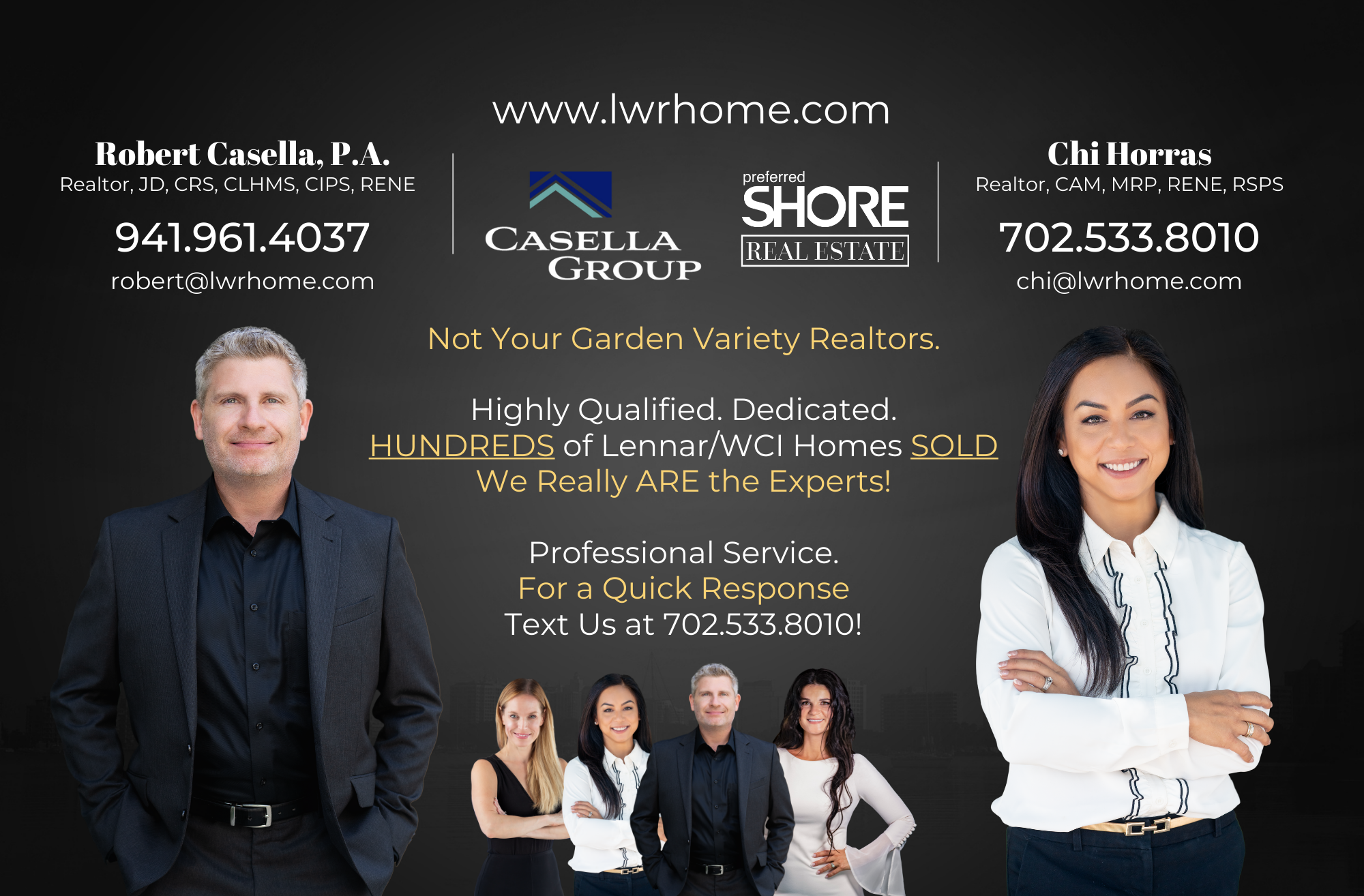 I LOVE food. Like...a lot. I also love a good dining atmostphere. Whether it's a breathtaking view, unique decor, interesting themes...I am here for it all.
One of my go-to places in downtown Bradenton is Oak and Stone located alongside the Springhill Suites by Marriott. There is a full restaurant and bar on the main floor, along with their signature self-serve beer wall, and an open-air rooftop bar and dining area on the top floor that overlooks the Manatee River. The rooftop has bar seating, as well as firepits and low top tables and 20 self-serve taps of craft beer, cider, and wine. Some of my favorite items to order are the kung pao caulifower bites (seriously, you don't even know it's cauliflower!), the smokey gouda mac 'n cheese, and the stone-fired sweet heat pizza. Incidentally, this is right around the corner from Sanctuary Cove, a community we sell homes in reguarly...if you couldn't tell, we love where this community is located!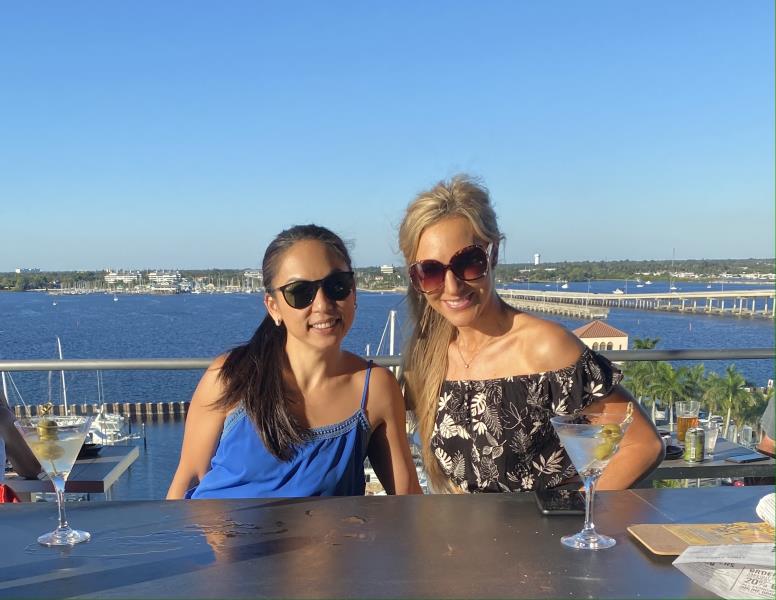 Oak and Stone in downtown Bradenton is great for day or night, with sweeping views that accommodate any time of day. The waterviews in the afternoon will calm you into the sunset and the nighttime lights set the perfect date night ambiance. Oak and Stone - Downtown Bradenton is open daily from 11am to 11pm (Sun-Thurs) and until 12am on Friday and Saturday. For more information, visit their website at www.oakandstone.com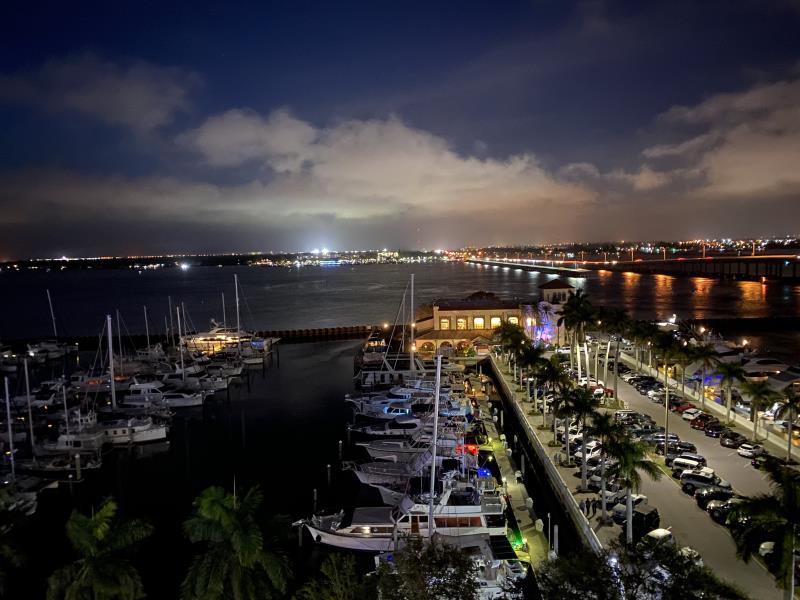 Check them out and let me know what you think!