Detwiler's Farm Market - Palmetto
Posted by Chi Horras on Friday, December 17, 2021 at 12:13 PM
By Chi Horras / December 17, 2021
Comment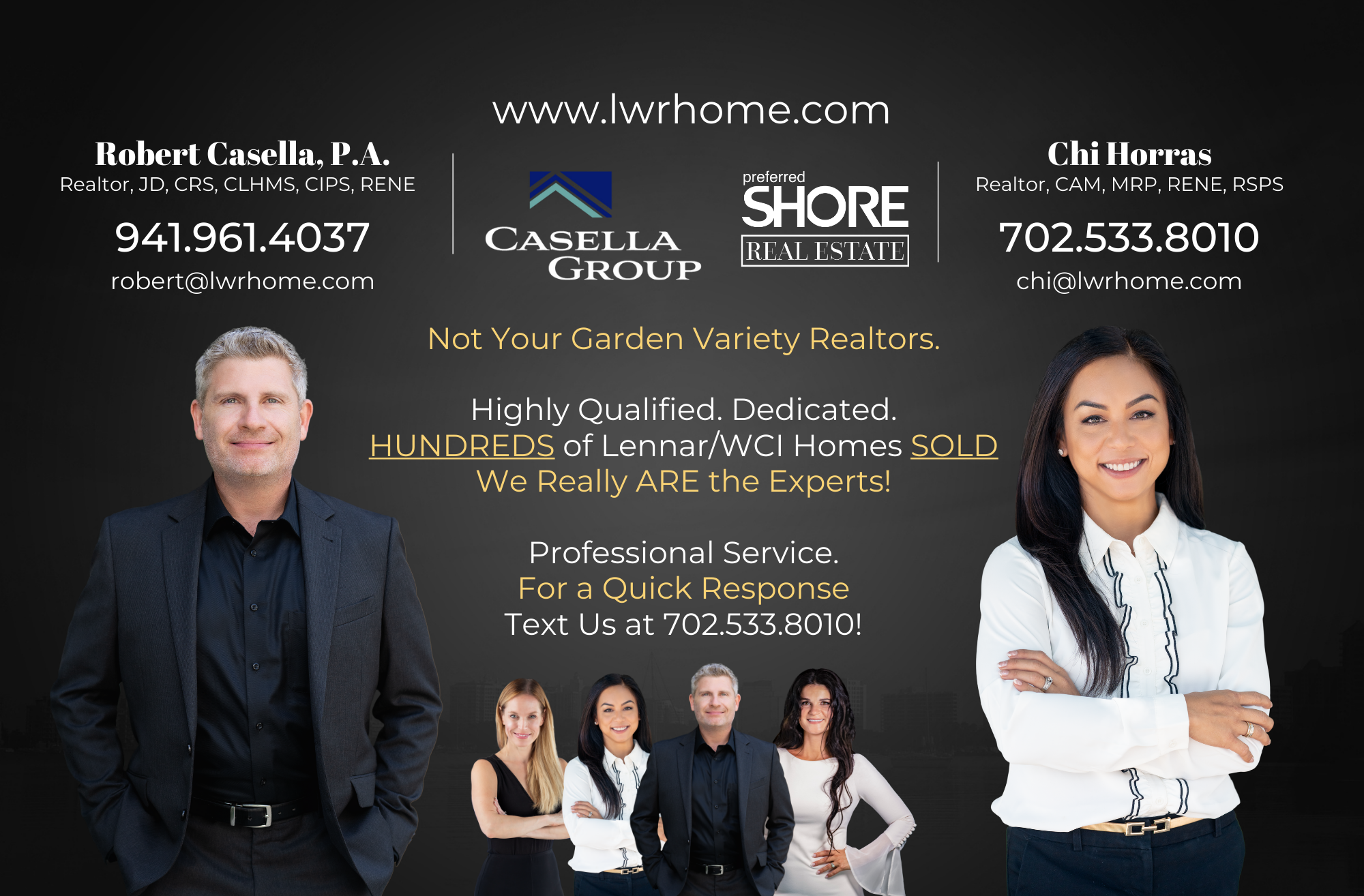 So, I know I discussed this in my last blog post, and it is just one of the things you can expect from me...I LOVE food. I love going out to try new restaurants, I love dining in people's homes and trying new food, and I REALLY love cooking at home. Whenever I am needing food inspiration or am searching for a unique ingredient for a specific recipe, I look no further than Detwiler's in Palmetto. It is right across the street from Sanctuary Cove and in the heart of Palmetto just north of the Manatee River.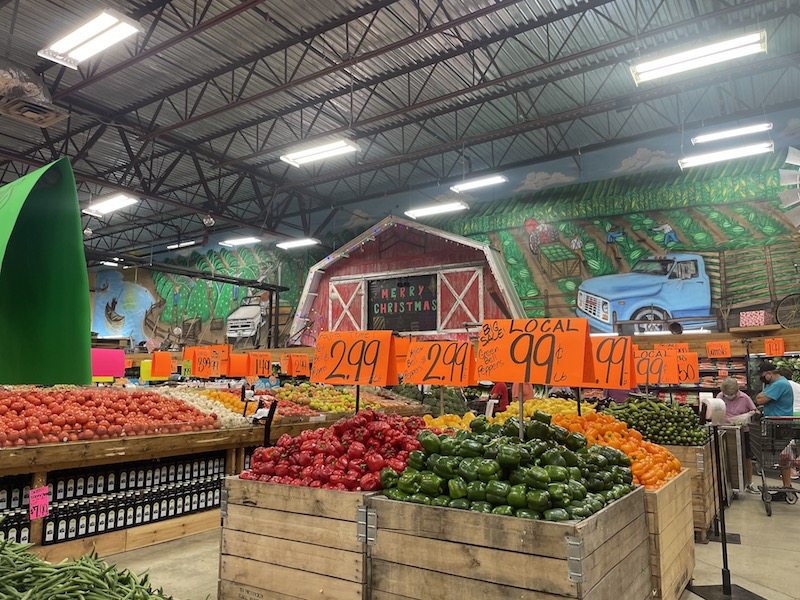 Detwiler's has a vast selection of produce, from unique ingredients to locally sourced fruits and vegetables. The seafood counter has a wide variety of fresh fish, scallops, crab legs and more. The butcher shop features prime rib roasts with some of the prettiest marbling I have seen! If you are looking for something specific, chances are, Detwiler's will have it.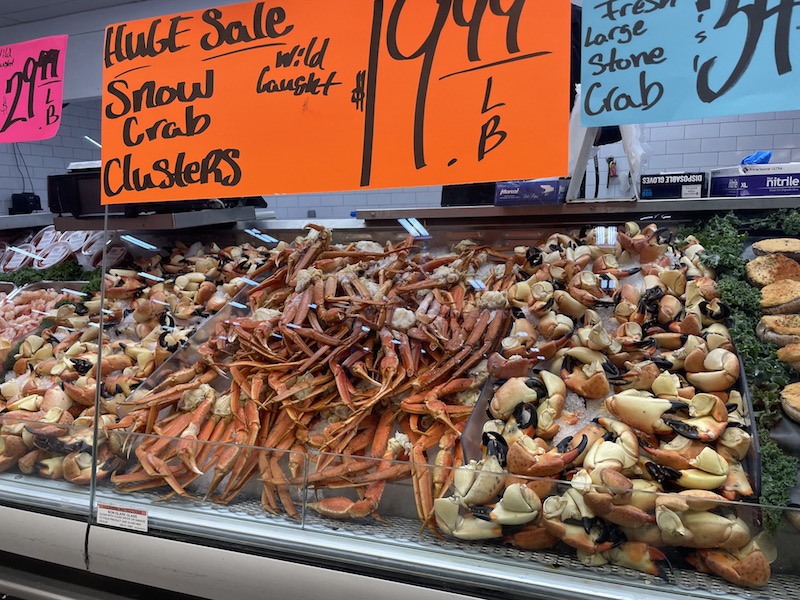 Another thing I enjoy about Detwilers is the choice of ordering a sandwich if I have a few extra minutes to customize something, or you can head to their "grab-n-go" section if you are in a hurry. You can custom order a hot or cold sub sandwich, or grab a pre-made salad or sushi and head to the checkout line (and don't forget to swing by the bakery for their cannoli's on your way to the casher). It's great to have the flexibility depeding on your time constraints!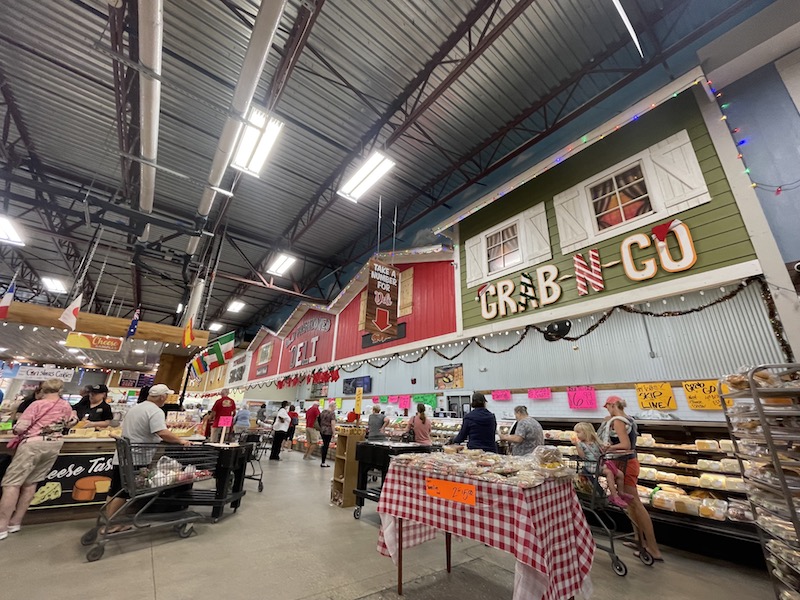 So, run, don't walk, over to Detwiler's in Palmetto! You'll be glad you did and chances are, you'll leave with somethng new in your cart. Their address is 1800 US 301, Palmetto, FL 34221 and they are open Monday - Saturday 8am - 8pm. For more information, visit their website at www.detwilermarket.com.