Best Restaurants in Downtown Sarasota
Posted by Robert Casella on Thursday, May 6, 2021 at 3:50 PM
By Robert Casella / May 6, 2021
Comment
One of the many joys of living in downtown Sarasota is the convenience and walkability. Here, it's easy to walk to your favorite local shops, grab a cup of coffee on a morning commute, and catch a bite at your favorite local restaurant. Along Main Street, there is no shortage of activities, entertainment and dining options. If you are struggling to decide on where to get your fix of everything from down-home southern barbecue to fresh seafood and oysters on the halfshell, downtown Sarasota serves up many different cuisines and experiences. We've tested out all of the downtown Sarasota restaurants and are sharing our favorites.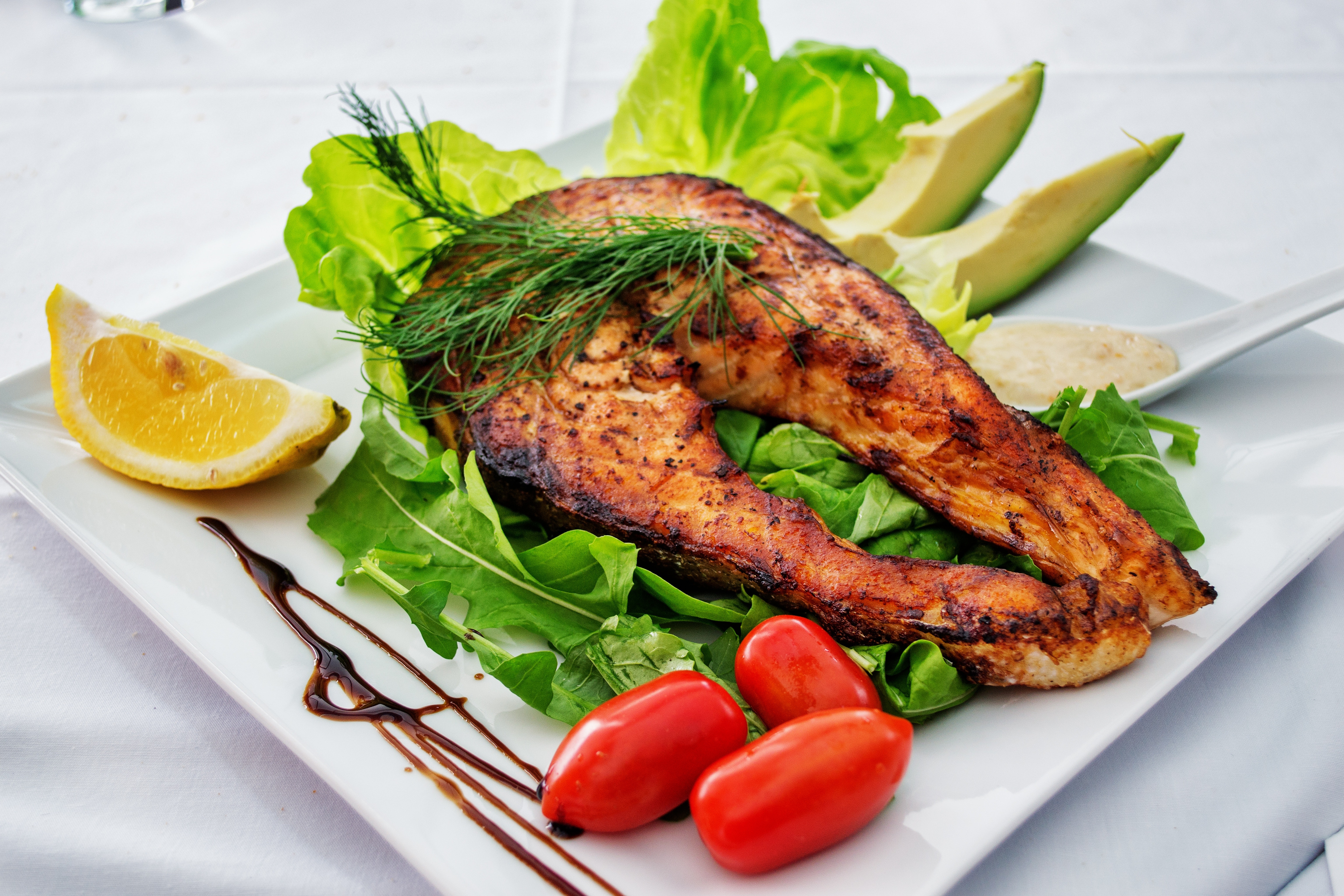 BOCA Sarasota
BOCA Sarasota is a lively and attractive eatery renowned for their craft cocktails and delicious dishes. On any given day, you can catch a seat at the bar for upbeat conversation, or enjoy a glass of wine outside overlooking Lemon Avenue. BOCA's menu features farm-to-table ingredients that are fresh and locally sourced, additionally, they creatively include seasonal veggies into their specials for an exciting take on traditional American cuisine. Enjoy their brunch menu on the weekends, or dine in for lunch and dinner on any given day of the week.
BOCA Sarasota, 19 S. Lemon Ave., Sarasota, FL 34236
(941) 256-3565
Selva Downtown Sarasota
A hip spot for dinner and drinks, Selva Downtown Sarasota specializes in Peruvian food and is always hit. From classic dirty martinis to skirt steak that oozes in south American flavor, Selva does it right time and time again. Perfect for a date night or sophisticated evening out, this restaurant is a great choice if you are looking for high energy and a true downtown Sarasota scene.
Selva Downtown Sarasota. 1345 Main Street, Sarasota, FL 34236
(941) 362-4427
Owens Fish Camp
For a more laid back atmosphere, Owens Fish Camp brings Old Florida to life with a charming restaurant nestled in downtown Sarasota's artsy Burns Court area. Here, you'll dine at a true fish camp with paper menus and wood-clad walls. There are no frills at Owens, but the food speaks for itself. Down home southern food is done to perfection. On the weekends, opt for a seat out back at one of the many picnic tables for a woodfired grill and a la carte menu items. If you're lucky, you may even catch a swinging bluegrass performance.
Owens Fish Camp, 516 Burns Court #7030, Sarasota, FL 34236
(941) 951-6936
The Overton
For trendy bites and light lunches, head to The Overton in the Rosemary District to dine with young entrepreneurs and buzzing businessmen who work remote. Here, the energy is vibrant and you'll connect with Sarasota's younger crowd over cappuccinos and healthy nosh. Don't be fooled though, come 5 o'clock, this lively indoor-outdoor eatery serves up craft cocktails and beer for some much needed after-work R&R.
The Overton, 1420 Boulevard of the Arts, Sarasota, FL 34236
(941) 552-6927
Hyde Park Prime Steakhouse
Hyde Park Prime Steakhouse provides an upscale, white tablecloth experience with the best cuts of meat in town. Located in downtown Sarasota on Lemon Avenue, this iconic establishment is renowned for its filets and oldschool manned bar with impeccable service and quality at every turn. Celebrate special occasions here and do not skip the oversized chocolate molten lava cake.
Hyde Park Prime Steakhouse, 35 S. Lemon Ave., Sarasota, FL 34236
(941) 366-7788
Duval's Fresh. Local. Seafood.
Duval's is somewhat of a downtown Sarasota icon. Known for their fresh seafood and choice meats, Duval's style exudes contemporary decor and a buzzworthy atmosphere. Come dinner time, the street is full of hungry diners waiting for their reservations. If you are seeking a sophisticated Sarasota legendary experience, this is your place.
Duval's Fresh. Local. Seafood., 1435 Main St., Sarasota, FL 34236
(941) 312-4001
KOJO
One of downtown Sarasota's latest additions is the everso trendy KOJO. Upon arrival, you'll instantly notice the energetic vibe with low-playing house music and dimmed lights. The Pan-American cuisine is a treat to the Sarasota culinary mixing pot and adds dumplings, fresh tuna, and delicious bon buns to the menu.
KOJO, 1289 N Palm Ave., Sarasota, FL 34236
(941) 536-9717