Best Beaches Near Downtown Sarasota
Posted by Robert Casella on Thursday, May 6, 2021 at 4:11 PM
By Robert Casella / May 6, 2021
Comment
One of the many benefits to living in Downtown Sarasota is the easy access to the water. Many beaches nearby offer fun in the sun with tons of parking, modern amenities, beautiful views and more. Within 5-15 minutes of Main Street, Sarasota's best beaches are easily just a bike ride or quick car ride away. So what are you waiting for? Head to one of the three best beaches near Downtown Sarasota. Here are our top recommendations that are within easy proximity.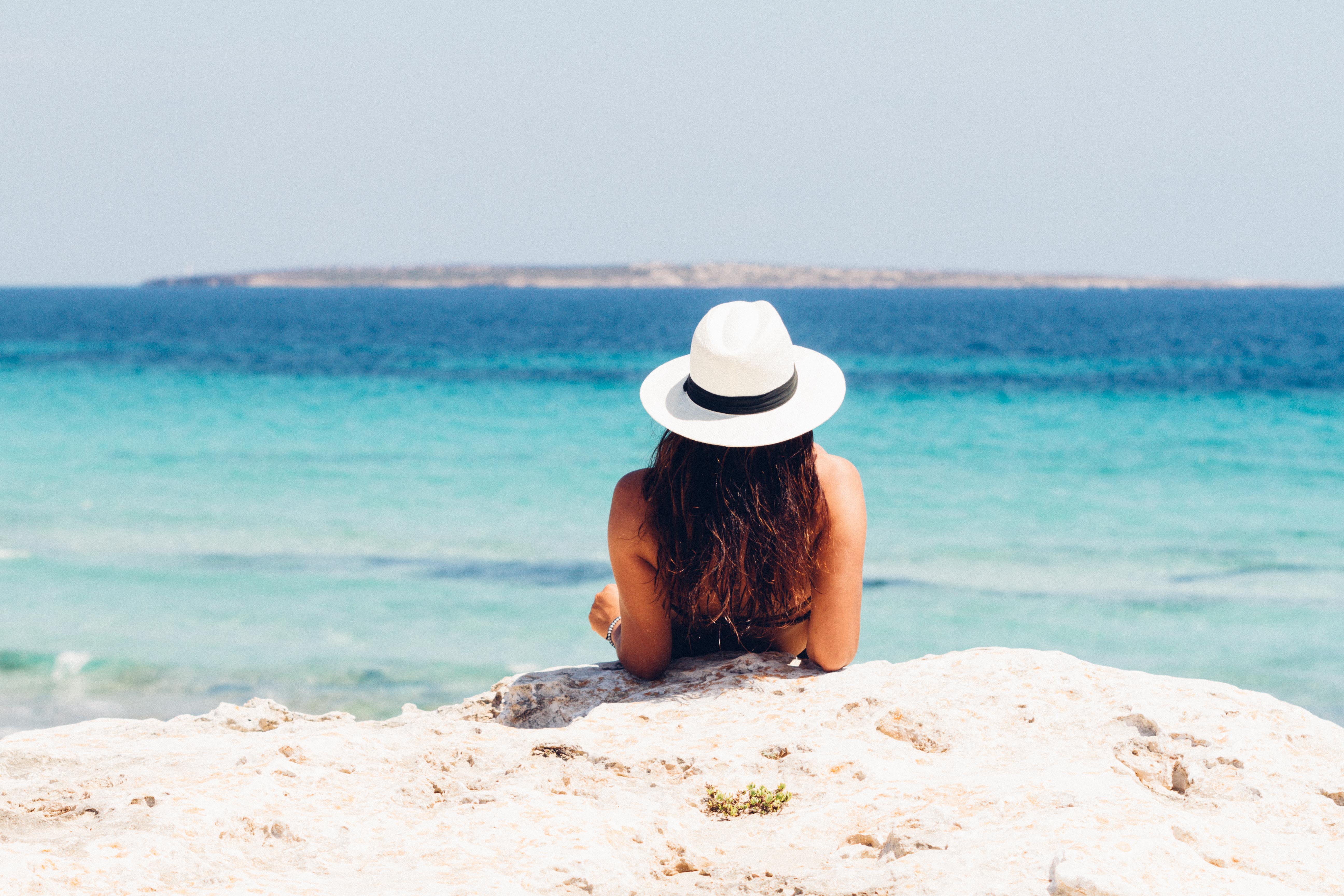 Siesta Key Beach
Welcome to the world-famous Siesta Key Beach. This stunning strip of white quartz sand overlooks a perfectly clear, shallow ocean. Popular among tourists and families that love the idea of swimming, Siesta Key Beach has plenty of sand bars that allow you to walk in the water for as long as the eye can see. A fun fact about Siesta Key Beach is that the white sand is actually quartz, which means it is never hot to the touch. This public beach features plenty of parking, amenities like a beach pavilion with food vendors and a shop, restrooms and showers.
Lido Key Beach
One of the closest beaches to downtown Sarasota is Lido Key. Located just over the John Ringling Causeway Bridge, Lido Key is just a bike ride away from downtown. This beach, unlike Siesta Key Beach, features plenty of wildlife and nature, and offers several different views. Opt for a view of the intracoastal, or the Gulf, depending on which side of the key you visit. Lido Key Beach also features plenty of amenities including a recently renovated beach station with state-of-the-art bathrooms, grills, and more.
Longboat Key
A bit further, Longboat Key features hidden enclaves for private beach days. Take a jaunt along Longboat Key and tuck into any one of the small beach accesses for a dose of flora fauna and peace and quiet. Longboat Key is a sleepy town with perfectly manicured homes and stunning views of the Gulf of Mexico.