John MacDonald
Operations Manager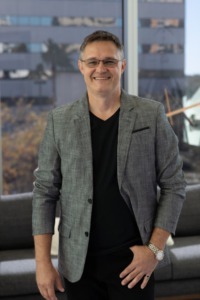 John was born in Milwaukee, Wisconsin and moved to sunny Florida over thirty years ago.  His background is diverse, having spent time in sales, customer service, GIS analysis, invention marketing, and most recently the tech industry working with databases and back-end website and program maintenance.  John brngs his talents to our group as Operations Manager.
When not hard at work doing his best to ensure a smooth, efficient experience for us and for our customers, John enjoys exercising, cycling, and hiking.  His favorite hiking destination is the mountains of Ecuador, where he has traveled to several times with his wife and has climbed to a maximum height of over two miles!
John is a spiritually-driven man and goes where the Lord leads him.