EXPERIENCED.
Proven Track Record.
Attention to Detail. Superior Service.
We are committed to our craft and are ready to serve you. With numerous accolades, designations, certifications and years of experience, we have the credentials to provide the very best market insights, negotiation, and customer service.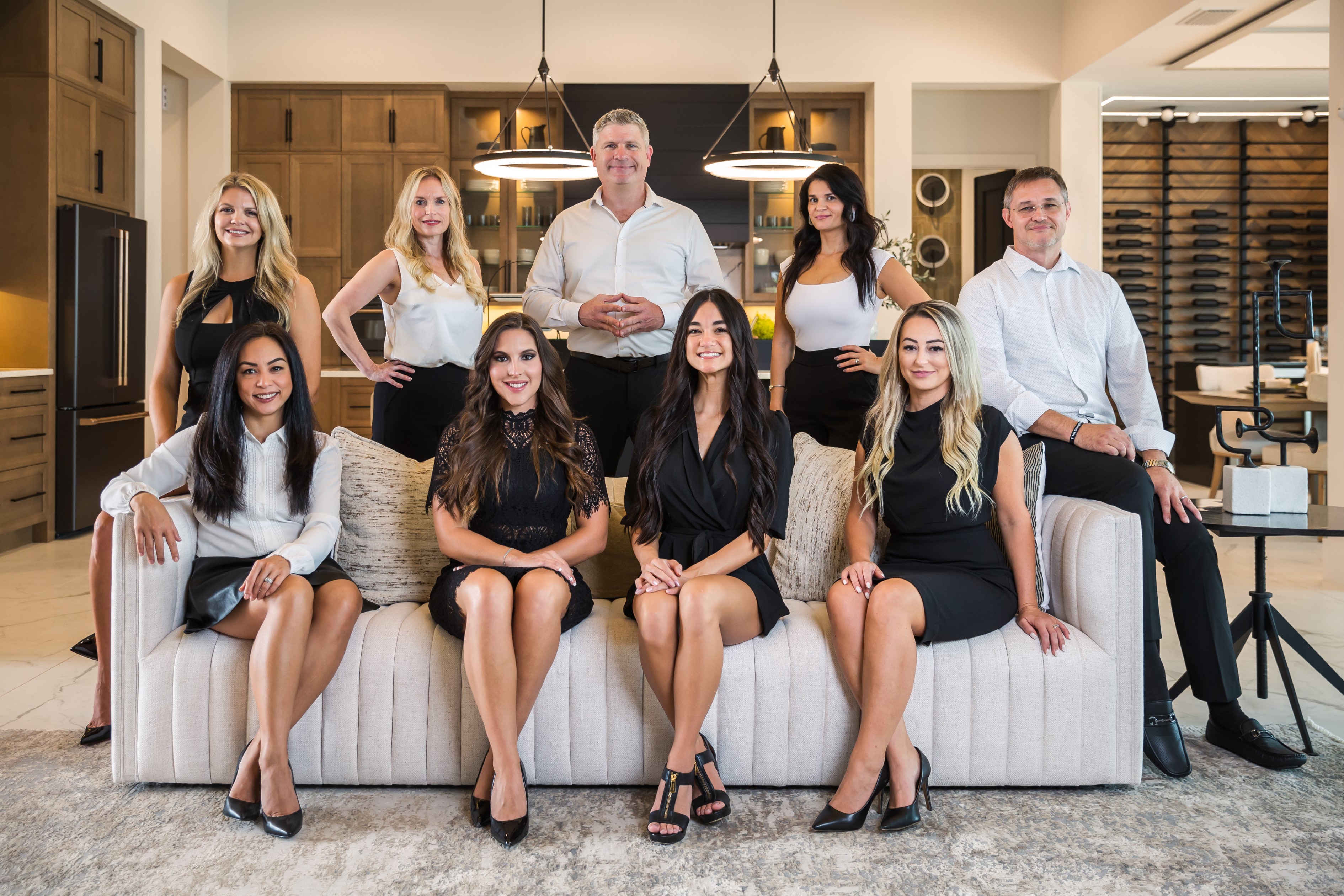 "WHATEVER IT TAKES" - A Testimonial
More Rave Reviews and Testimonials

Robert Casella was highly recommended to me by a friend and I couldn't be happier with the level of personalized service I received. I was looking for a reasonably priced home for my elderly parents and disabled sister, and this was no easy chore considering their many financial and physical constraints. From the very beginning Robert treated my family with care, respect and dignity, and never made us feel that we were any less important than any of his other clients. He carefully listened to our needs and enthusiastically showed us a wide range of options, eventually helping us narrow down our choices as he got to know us better. Once we made a decision Robert really started to show why he's so special. We needed to quickly get my parents' signature on several documents, but they had no access to computers, printers or scanners, so Robert drove 1½ hours each way to secure their signatures. He didn't need to do this but it's just part of his DNA. Read More...
THROUGHOUT THE PROCESS, ROBERT REFUSED TO LET THE DEAL FALL THROUGH, FREQUENTLY CITING ONE OF HIS FAVORITE TAGLINES – "WHATEVER IT TAKES."
Meet The Team Members
Our Passion is People...
Another example of his service is when he helped us overcome the reluctance of the homeowner's association to allow my intellectually-disabled sister to move in, as the by-laws prohibited adult children to live in the community. He drove to the management office personally and explained why an exception should be made in our case, and a day later they agreed, and we had overcome yet another hurdle.
While at the management office, Robert paid out-of-pocket for the association application fees to accelerate the closing process, and then later refused reimbursement, one of the many little gestures of goodwill that demonstrated his genuine customer service character.
Beyond the purchase and closing, Robert and his team helped my parents in so many ways, from finding them a quality inspector, to recommending a home insurance agent, to helping them set up their utilities. He was even onsite when they arrived with the moving truck, greeting them with a special gift. I had to leave on a long trip soon after closing, and Robert offered to assist my parents in my absence, which was a relief since they had no other support system in the area.
Over the years I have worked with numerous excellent real estate agents, but Robert stands out in so many ways – market knowledge, negotiating skills, engaging personality, enthusiasm and energy, customer service orientation, empathy. I recommend him wholeheartedly!
Hector Tejada - 07/01/2018
We understand that finding a home is only part of the journey. A partnership with us begins with the first conversation. We take the time to actively consult with you so we can assess your needs and exceed your expectations. We would love the opportunity to show you why so many people chose us to help them buy or sell. Our Testimonials reveal that our commitment to exceeding expectations are more than just words, but words inspired by action we have undertaken for the hundreds of customers we have partnered with over the years in Sarasota and Manatee County. We hope to share your story too.