Lakewood Ranch 55 Plus Real Estate
55+ Communities are a great way to get connected with like minded individuals. There are many reasons why seniors love living in these communities and here are just a few of the benefits you can come to expect:
Activities: You are retired (or at least transitioning to retirement)...what to do? Well, 55+ communities have rich and varied social calendars, so there will be plenty of fun activities at your fingertips, including tennis, golf, & swimming.
Healthcare Access: In most cases, these communities are within close proximity to major health care facilities. The Lakewood Ranch Medical Center is right downtown near Main Street, so you won't have to travel far for healthcare.
Peace & Quiet: Hey, you are getting ready for retirement and as much as you may want to hang out with the younger generation, it doesn't mean that you have to be around them 24/7!
Security: Most 55 + communities are gated, where safety and security are always a priority.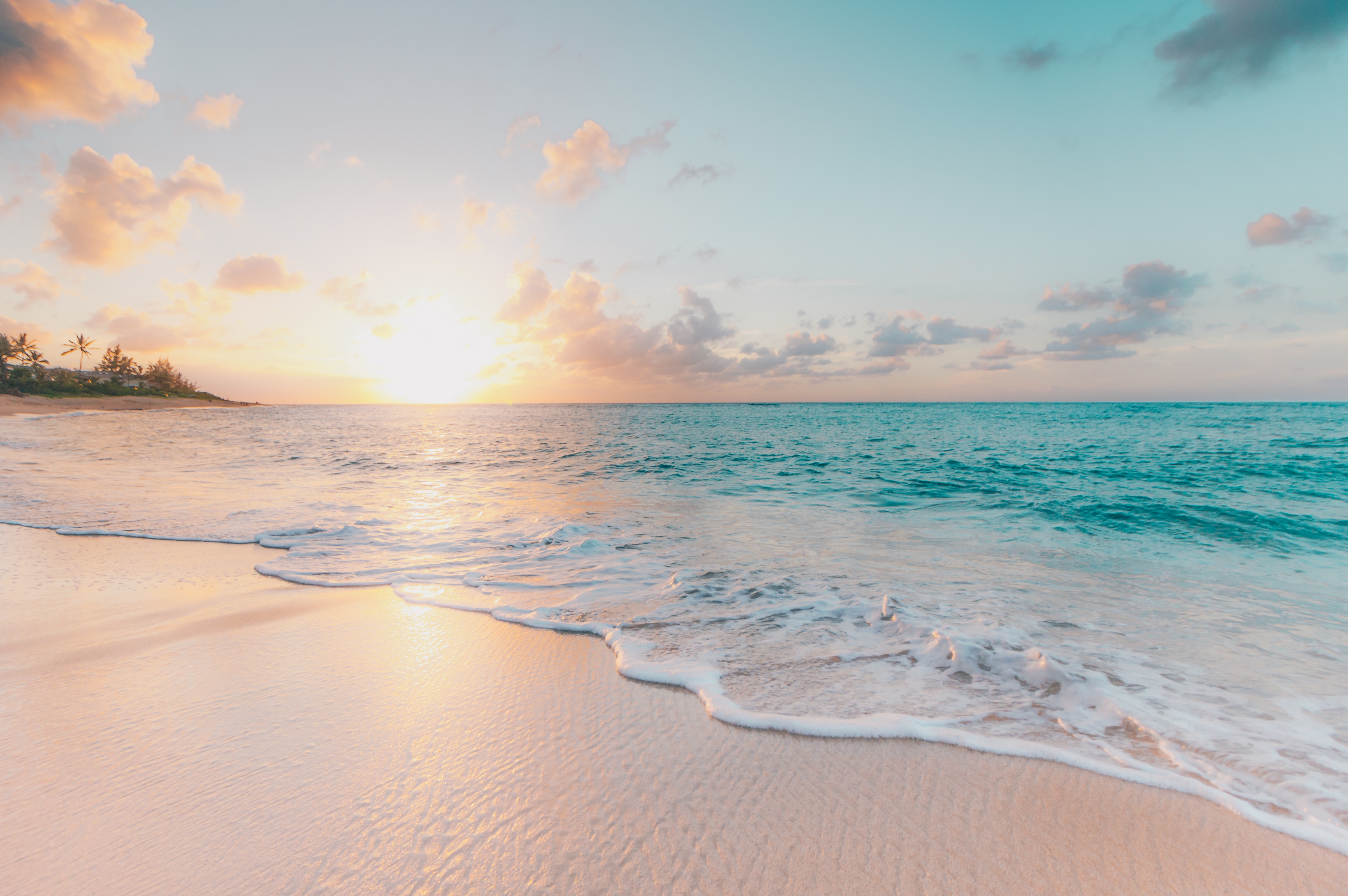 Quick Links
Lakewood Ranch Homes For Sale
Lakewood Ranch Real Estate Agents
Displayed below are 55+ homes for sale in Lakewood Ranch, FL. These listings are updated daily from the MLS and include large photos, detailed property info, maps, and more.