River Strand Real Estate: What's Next?
What's next for River Strand Real Estate now that Lennar has only 30 new homes to sell? The community has already been turned over to the homeowners and the transition is well underway. Quite a bit of disucssion in River Strand has revolved around how Lakewood National may impact River Strand as that community continues to grow in size and scope. It is certainly a good question to ponder, but there is reason to be excited about River Strand for many years to come.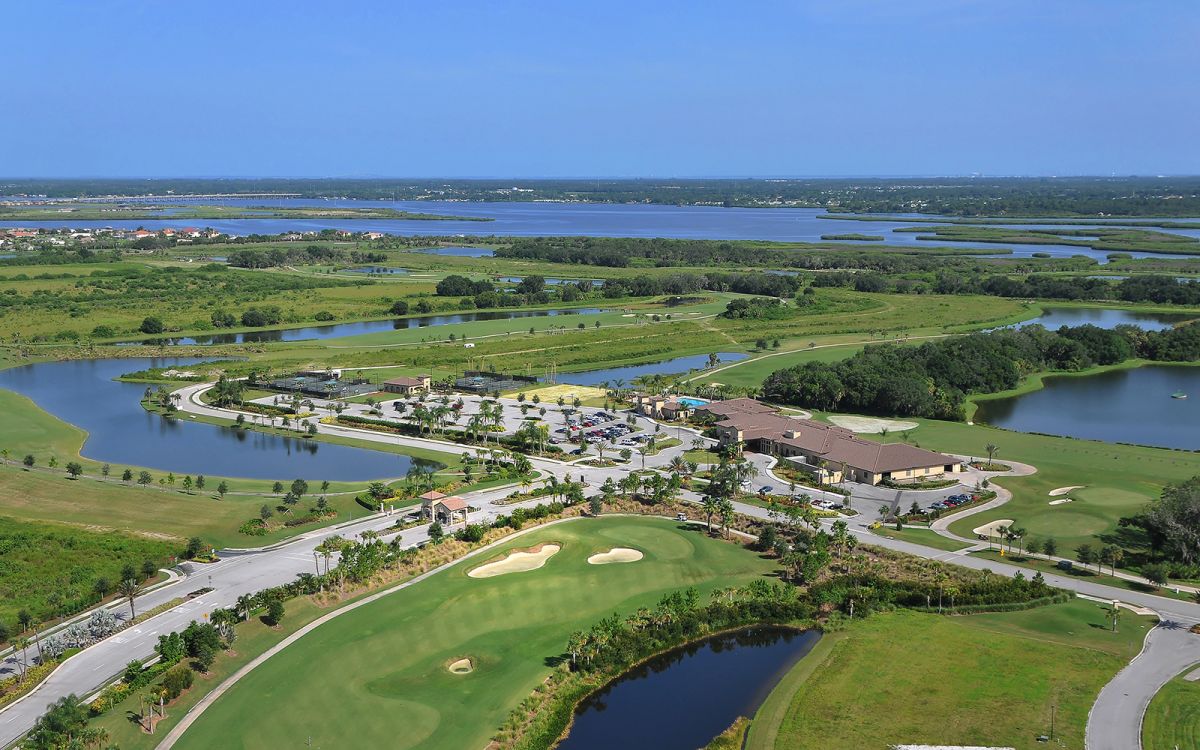 To be sure, Lakewood National will be a fantastic option for prospective homeowners to consider if a new home is the only option. The commercial infrastructure around Lakewood National will also improve. It has been fun to watch the WaWa's and the Dunkin Donuts go up right down the road--these are markers for what will eventually become a thriving area around Lakewood National. My wife even ballroom dances at the local Fred Astaire right down the road from the community. So, simply put, Lakewood National will be a hit--especially when the amenities are established.
But back to River Strand. One of the defining characteristics of River Strand real estate is the location....